They're heeeeerreee!
07.8.2010
Lauren in Fashion, Wedding, Wedding Madness
My wedding shoes FINALLY arrived. I ordered these thing like 4 months ago. Sheesh. Yes, they were a "pre-order" but honestly, I didn't think it would take this long. But the wait was sooooo worth it. I can't wait to strap these puppies on and head down the aisle!
XO
-L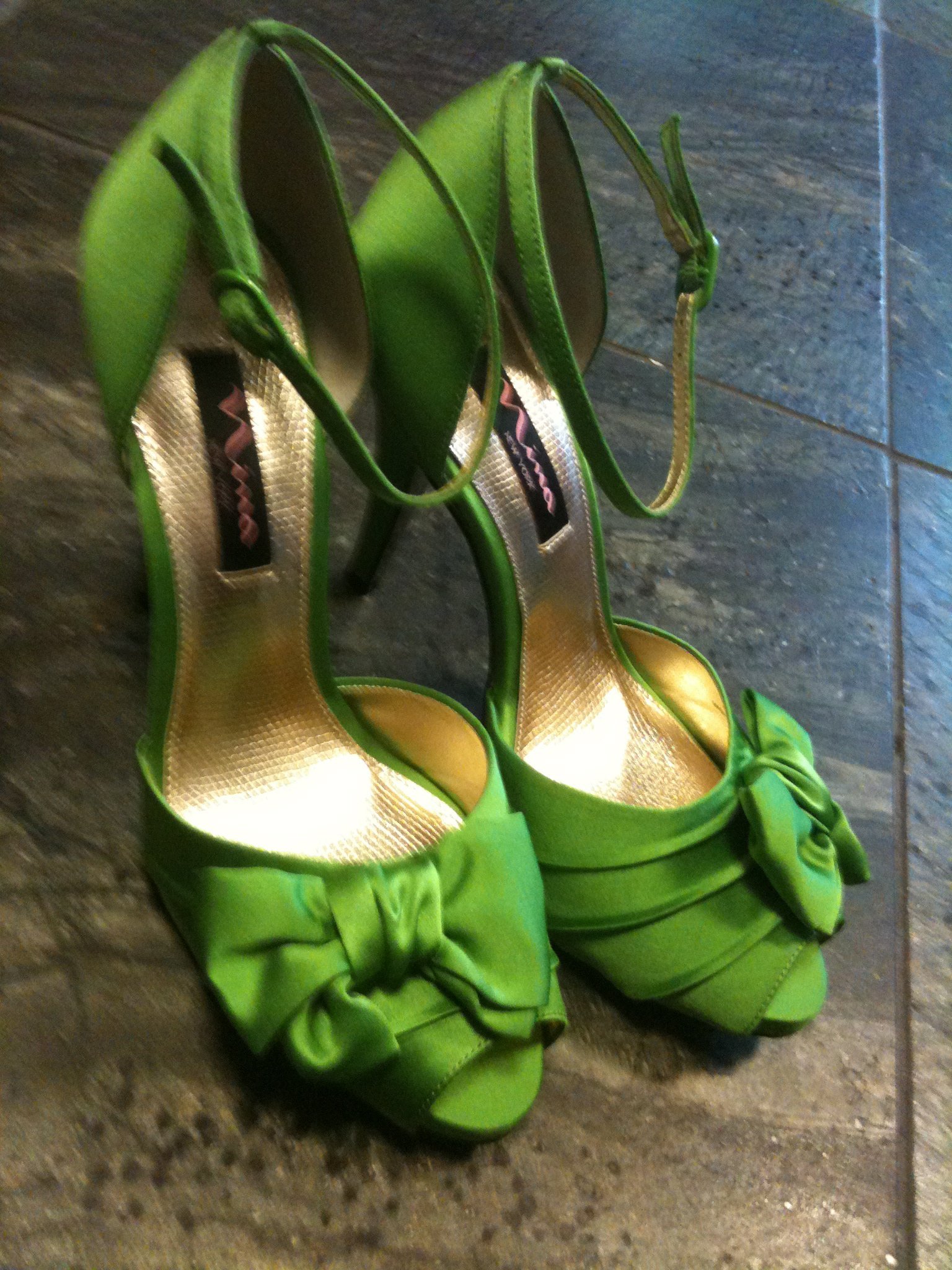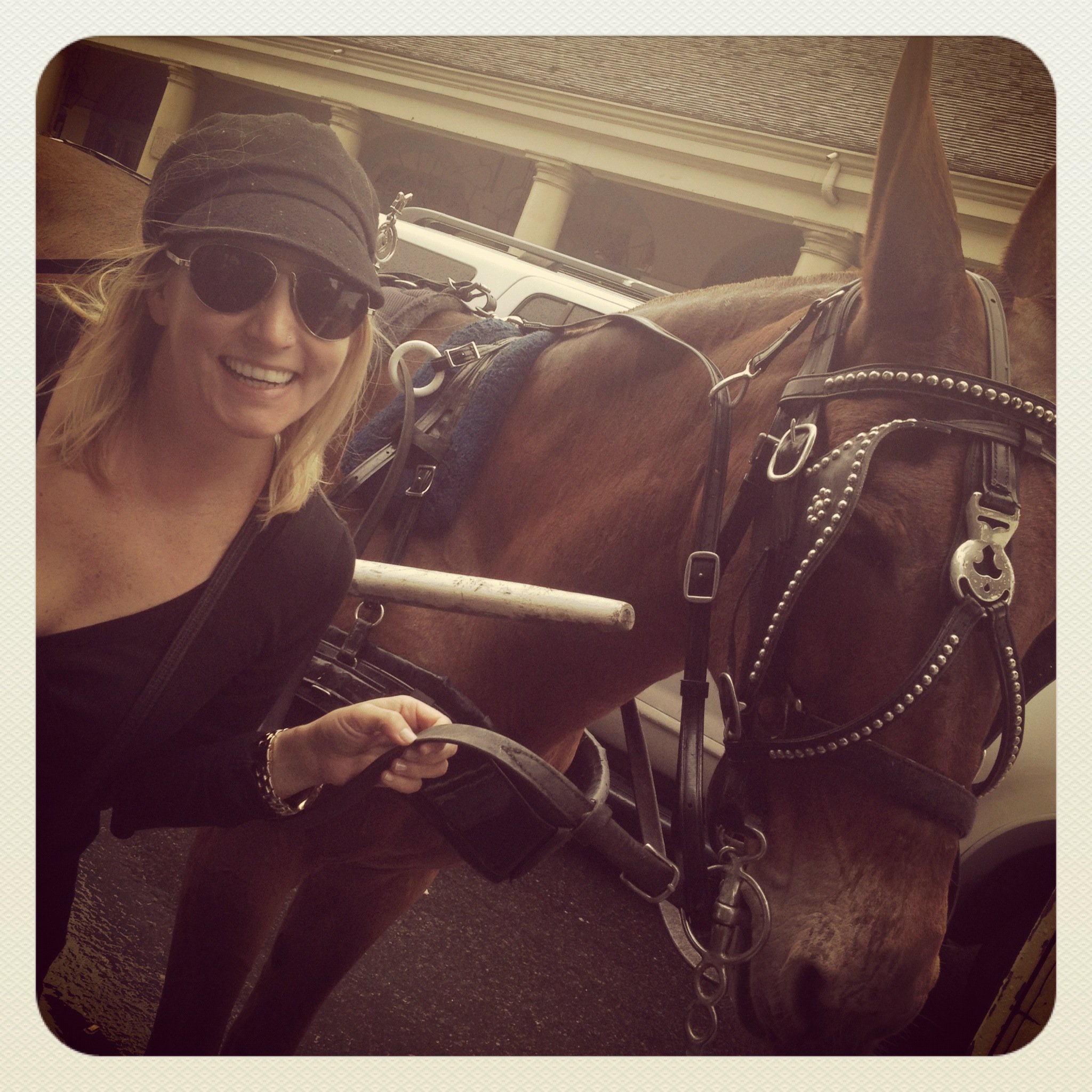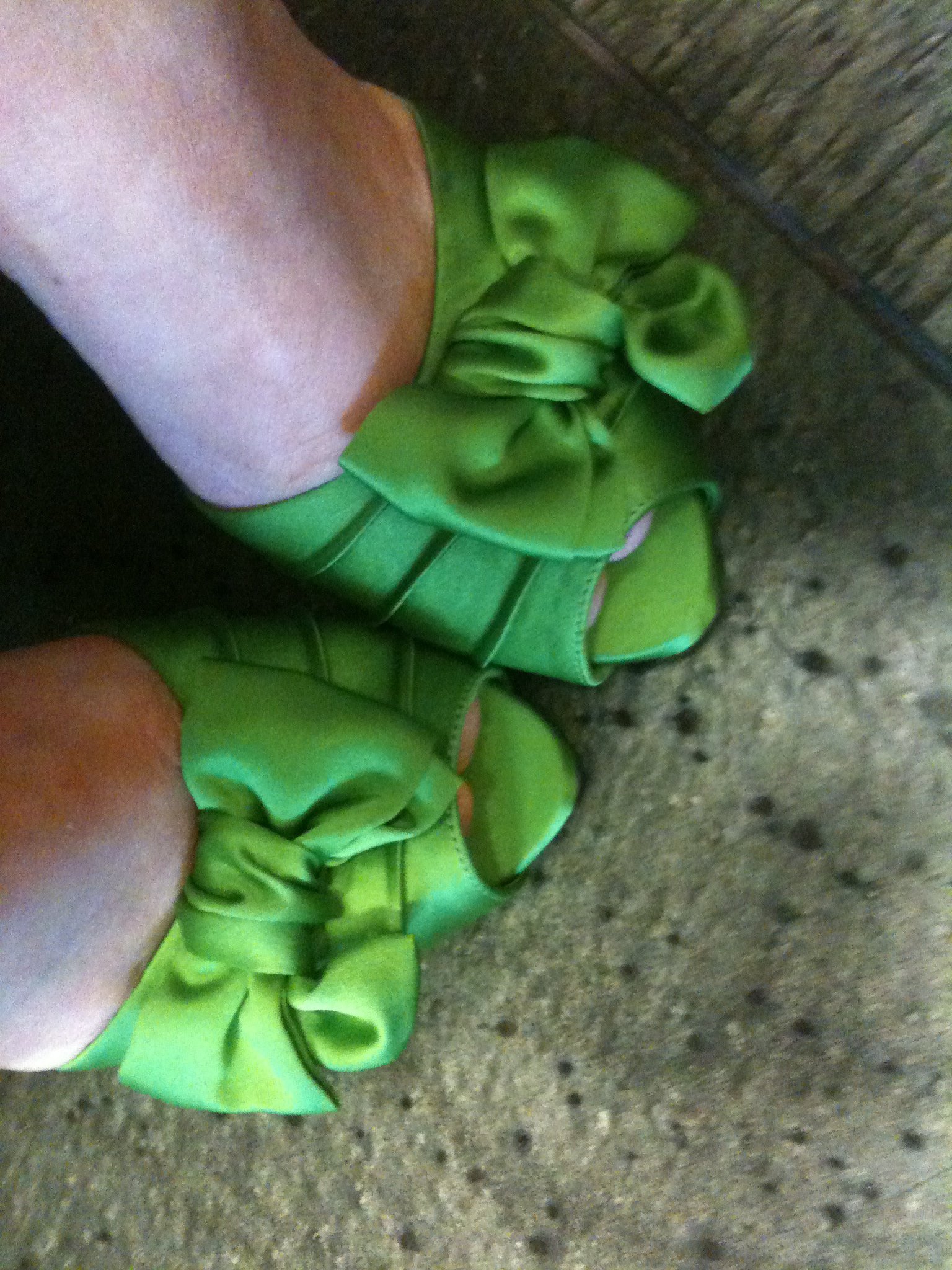 Nina Electra in Apple Green available here
Article originally appeared on Olive & Bleu: A Texas Girl's Guide to Lovely Things (http://www.oliveandbleu.com/).
See website for complete article licensing information.