One Month!
08.25.2010
Lauren in Wedding, Wedding Madness
That's right, in one month from today I will be walking down the aisle!!!!!
I am so excited- I can't wait to marry my bestie and partner in crime.
XOXOXOXO Baby!!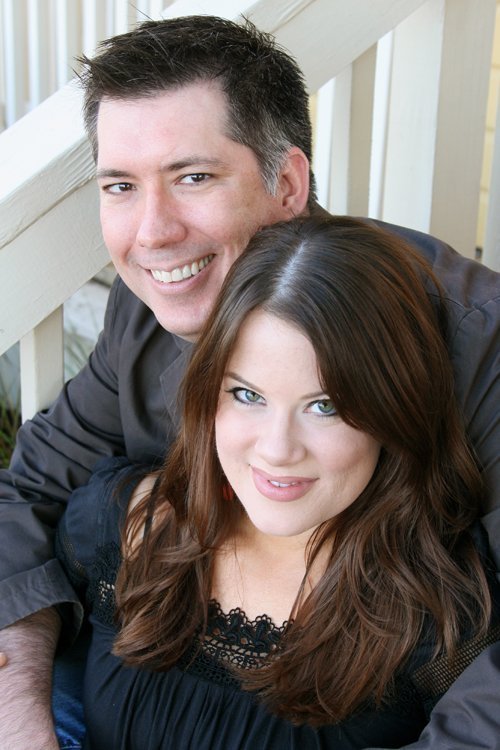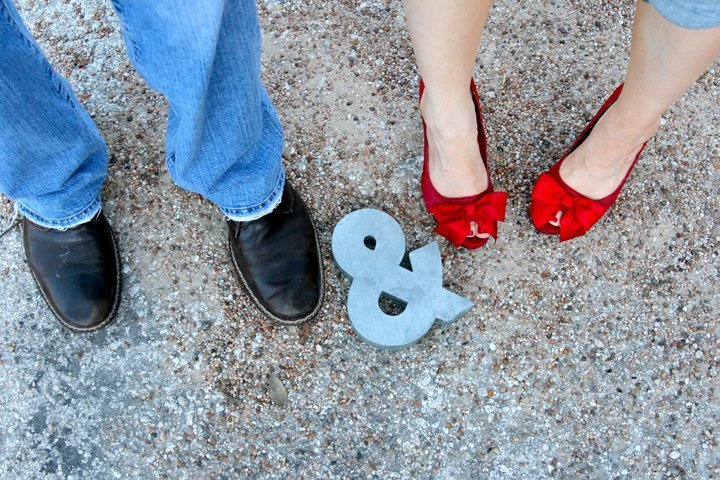 Article originally appeared on Olive & Bleu: A Texas Girl's Guide to Lovely Things (http://www.oliveandbleu.com/).
See website for complete article licensing information.