Here comes the Bride...
09.17.2010
Lauren in Wedding Madness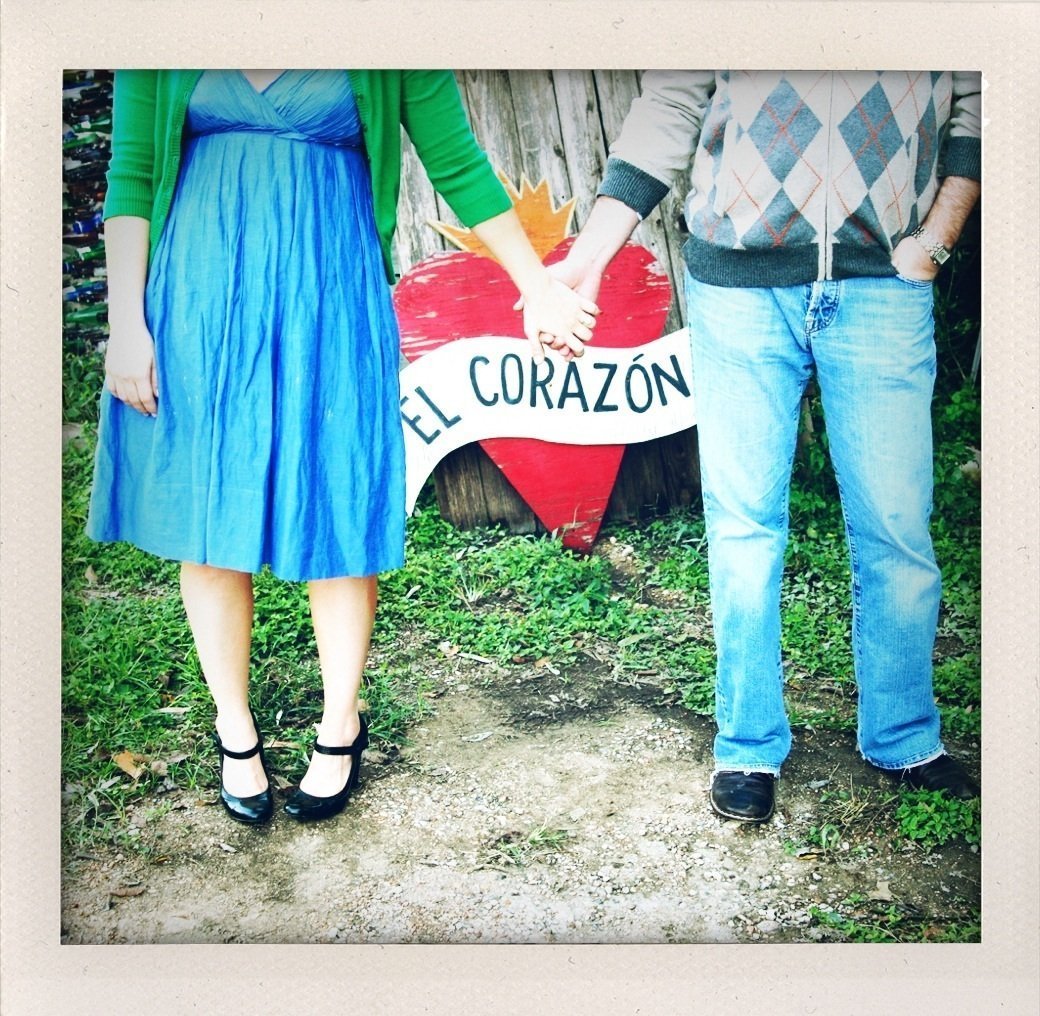 And there goes the blogger. I'm sorry for basically faling off the face of the earth the last few weeks- we are only one week away from the wedding and I totally have Bride-Brain. So as not to completely stress myself out this week, I am taking a little blog vacation. I will be back after the wedding and honeymoon to share lots of photos of the big day, details and wedding project how-to's, plus other regular bloggy stuff. I so appreciate your patience and sweet words. Next time we meet, I will be a Mrs!!
XO
-L
Article originally appeared on Olive & Bleu: A Texas Girl's Guide to Lovely Things (http://www.oliveandbleu.com/).
See website for complete article licensing information.