Dopplegangers (1st Anniversary Gift)
12.5.2011
Lauren in Husband, Love, etsy goodies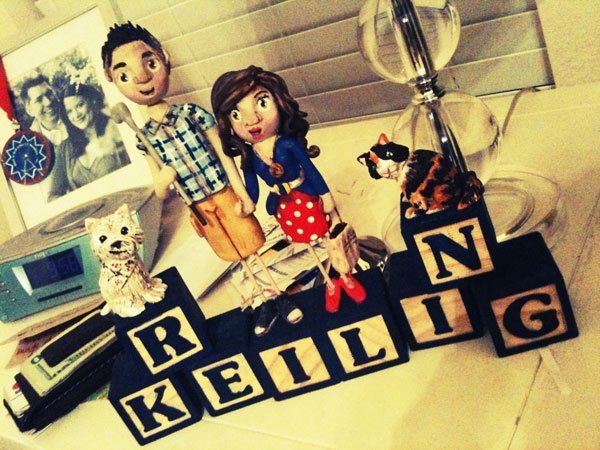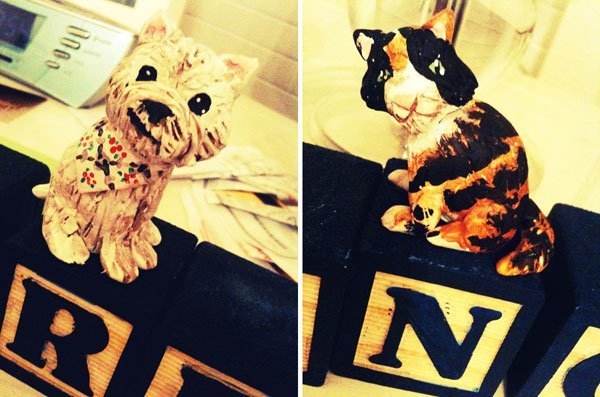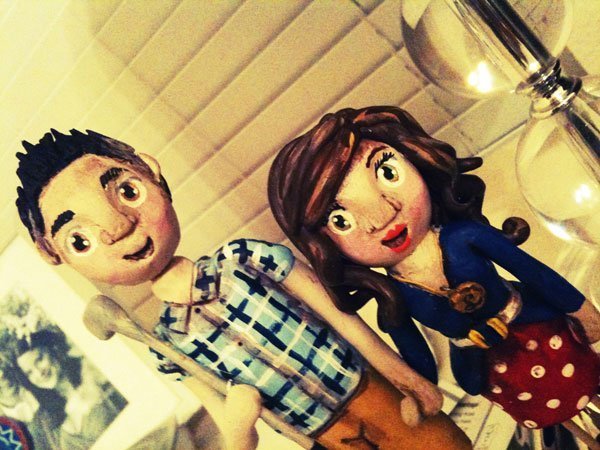 Hello lovelies! I hope everyone had a lovely weekend! Its been a while since we celebrated our first wedding anniversary (it was back in September...) but I wanted to share the gift I gave the Hubs. The traditional gift for the 1st Anniversary is paper, so I was psyched to find these custom paper sculptures. (Actually, my sis-in-law found them on etsy and got one made for her hubs, and I totally stole her idea.) The lovely women at Indigo Twin do such beautiful work and can truly do anything you ask- I sent her pics of us, our dog and kitty and specifics like heights, hair and eye color, what we should be wearing and holding-a golf club for G and an Anthropologie shopping bag for me. Geoff loved them! Its such a fun little keepsake to celebrate our first yeart of wedded bliss. Head over to Indigo Twin on etsy and check them out. They also have a ton of cute Christmas ornaments and unique gifts.
Happy Monday all!
XO
-L
Article originally appeared on Olive & Bleu: A Texas Girl's Guide to Lovely Things (http://www.oliveandbleu.com/).
See website for complete article licensing information.