Si Vous avez au moins la moindre des questions sur aucun des médicaments, Vous serez en mesure de poser les nous sur le site ou sur la page Facebook acheter flagyl sans ordonnance Et en achetant des médicaments, Vous recevrez la livraison à la même adresse, qui choisissent eux-mêmes et que vous spécifiez lors de l'achat.

02.2.2011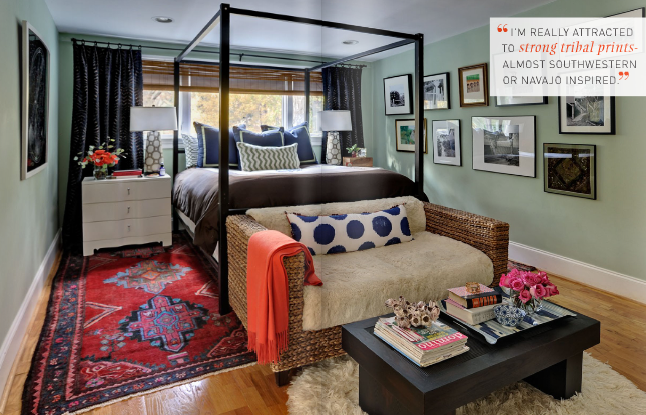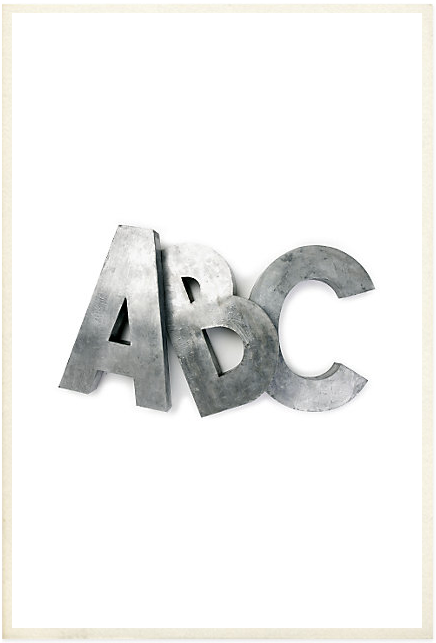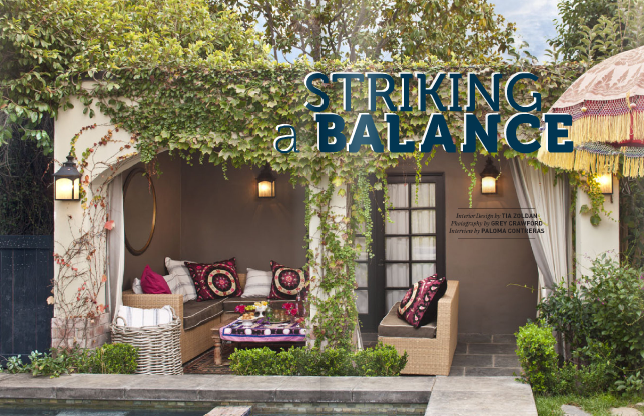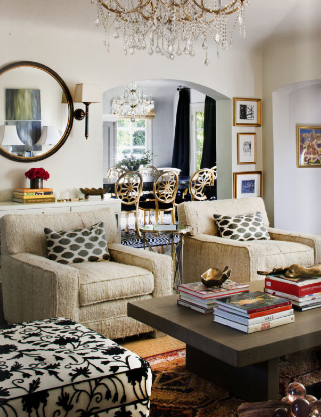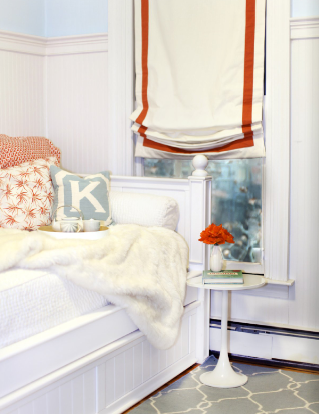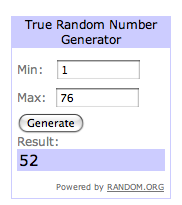 Hello lovelies! Happy Wednesday to you. Its a snowy, icy, crazy-cold day here in Big D, so I am tucked away in our warm house, working away with a cup of tea in front of a fire. And besides cranking out some design projects, I'm also checking in on my favorite blogs and online mags. I definitley have a new favorite in High Gloss. This newbie to the online lifestyle publication game definitely did not disappoint with its premier issue. High Gloss is chock full of fashion and decorating goodies and I can't get enough. Check out some of my favorites from this issue above and read the whole gorgeous issue right here.
Hope you are staying warm.
XO
-L

Lauren
|

2 Comments
|
tagged

Decorating,

Things I Heart
in

Design,

Home