High Gloss Happy
02.2.2011
Lauren in Decorating, Design, Home, Things I Heart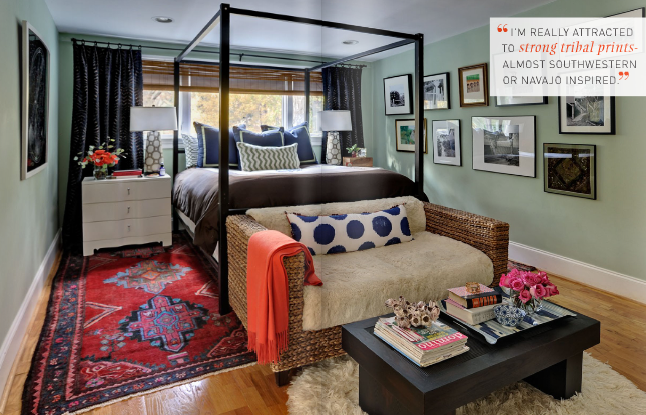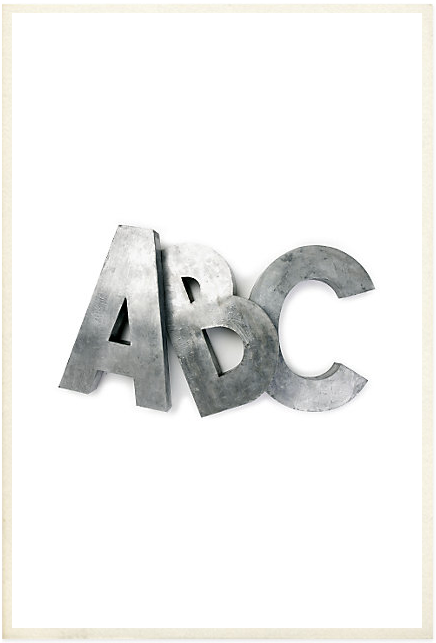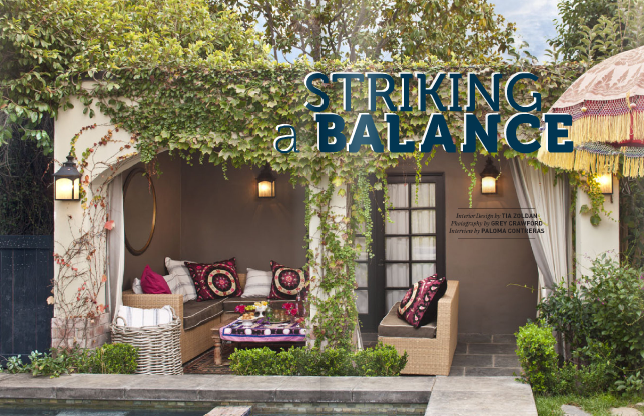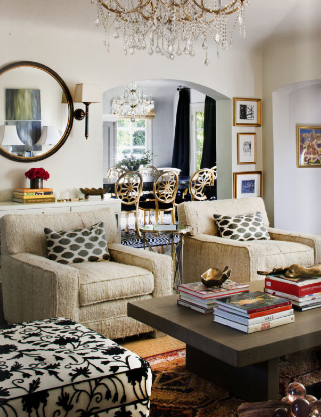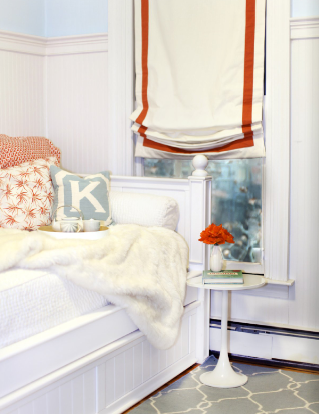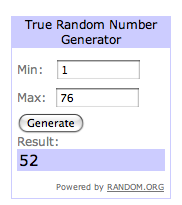 Hello lovelies! Happy Wednesday to you. Its a snowy, icy, crazy-cold day here in Big D, so I am tucked away in our warm house, working away with a cup of tea in front of a fire. And besides cranking out some design projects, I'm also checking in on my favorite blogs and online mags. I definitley have a new favorite in High Gloss. This newbie to the online lifestyle publication game definitely did not disappoint with its premier issue. High Gloss is chock full of fashion and decorating goodies and I can't get enough. Check out some of my favorites from this issue above and read the whole gorgeous issue right here.
Hope you are staying warm.
XO
-L
Article originally appeared on Olive & Bleu: A Texas Girl's Guide to Lovely Things (http://www.oliveandbleu.com/).
See website for complete article licensing information.