Dear Husband...
03.11.2011
Lauren in Dear Husband..., Husband, Love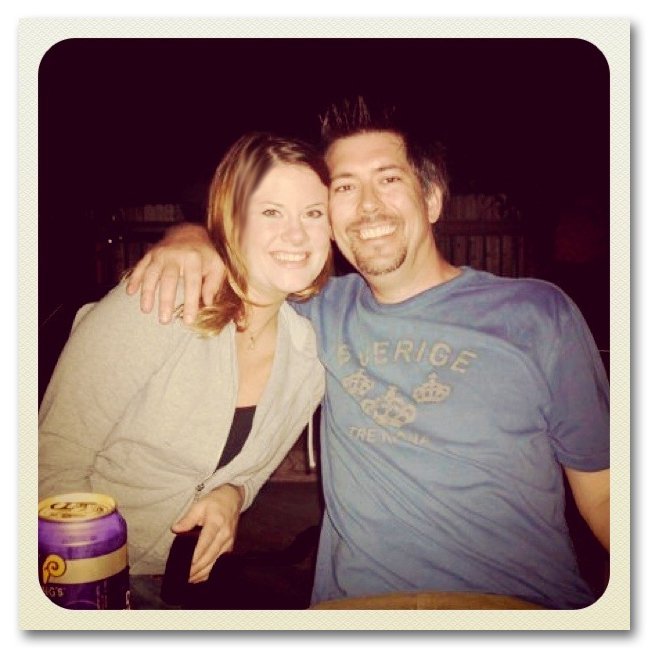 (The Night We Met!)
Dear Husband...

Do you know how much I hate it when you have to go on business trips? I miss sleeping next to you- the bed always feels too big when you're gone. There is one thing I like though-when we have to talk on the phone and text all day without seeing each other, it reminds me of when we were first dating and we'd spend forever on the phone, talking and laughing. I don't miss the long distance dating, the driving back and forth, or the sad end-of-weekend goodbye's, but I do love remembering when were were first together.
And I still get butterflies when I'm picking you up at the airport.
Probably because you look so cute in your businessman clothes.
XO
-Wife
Article originally appeared on Olive & Bleu: A Texas Girl's Guide to Lovely Things (http://www.oliveandbleu.com/).
See website for complete article licensing information.