Off to the Big Easy
05.13.2011
Lauren in Travel, oh the places I go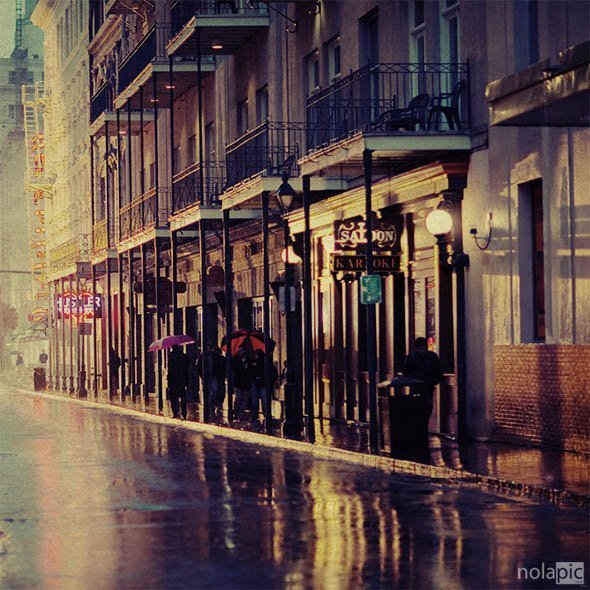 (via)
Happy Friday! I am so dang excited- I'm headed to New Orleans today for my bestie Rebekah's bachelorette party! I've never been, and I can't wait to soak up some gorgeous scenery, relaxing pool time, fantastic shopping, loads of yummy (and fattening) food, and (of course) a few adult beverages. I'll have my trusty Rebel with me, so stay tuned for photo-palooza when I return.
Have a lovely weekend all!
XO
-L
Article originally appeared on Olive & Bleu: A Texas Girl's Guide to Lovely Things (http://www.oliveandbleu.com/).
See website for complete article licensing information.