The Little Matchbook Girl
05.2.2011
Lauren in Blogs, Design, Fashion, My Favorite Things, Reading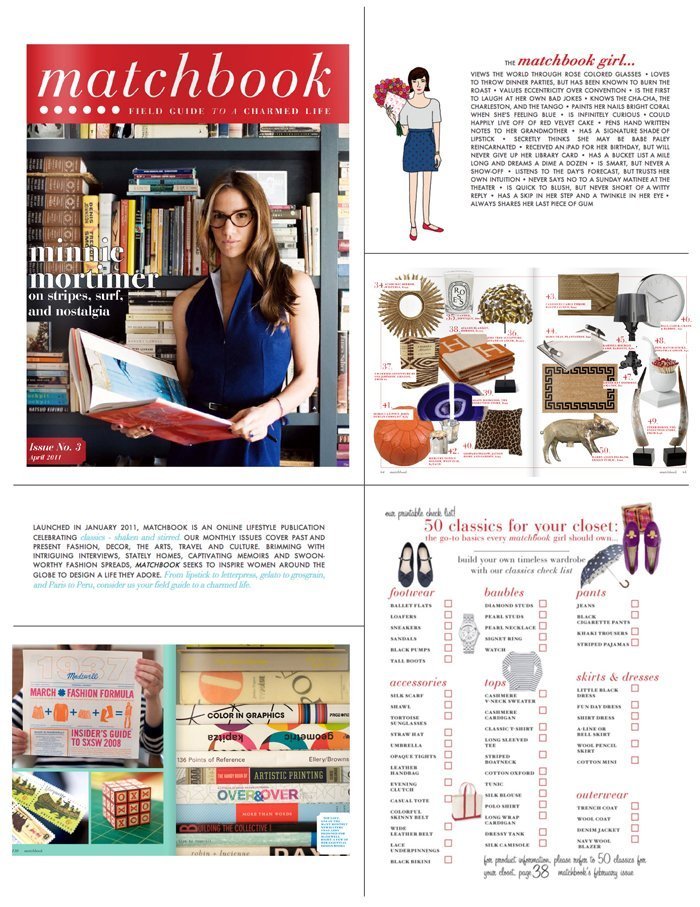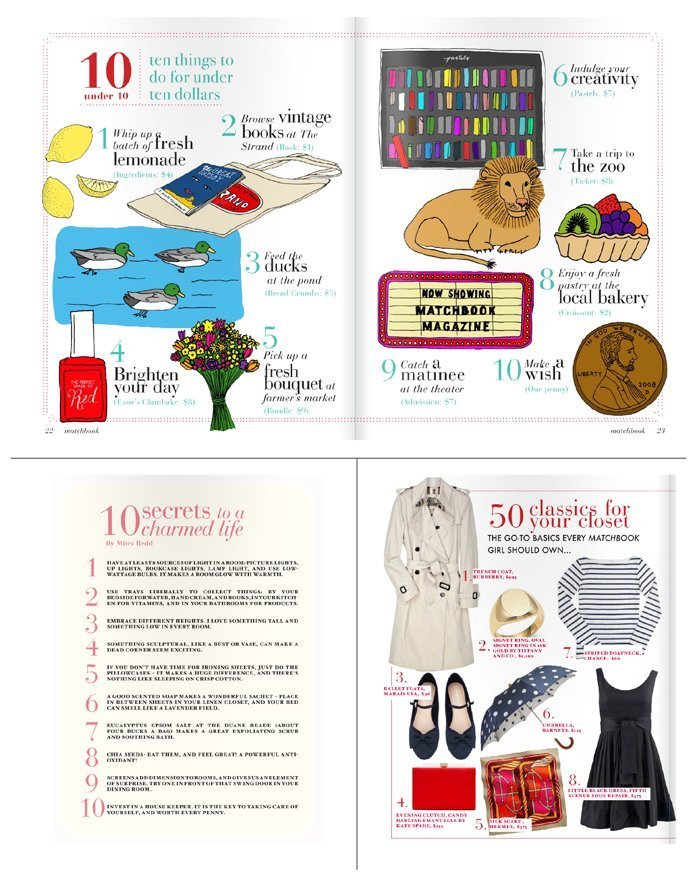 Good Monday morning sweet friends. I hope everyone had a lovely weekend! I'm a busy little bee this morning, so I will make it short and sweet. Current obsession: Matchbook, a gorgeous online publication dedicated to all the things that create a charmed life. Couldn't everyone use a monthly dose of loveliness?
Check out some of my favorite pieces of the last few issues and read them all in full here.
Happy Monday!
XO
-L
Article originally appeared on Olive & Bleu: A Texas Girl's Guide to Lovely Things (http://www.oliveandbleu.com/).
See website for complete article licensing information.