Voyons pourquoi Vous avez décidé d'acheter des médicaments en ligne acheter amoxicilline en ligne Acheter de la qualité des médicaments est devenu si facile, parce que vous pouvez le faire en ligne sur notre site.

12.27.2011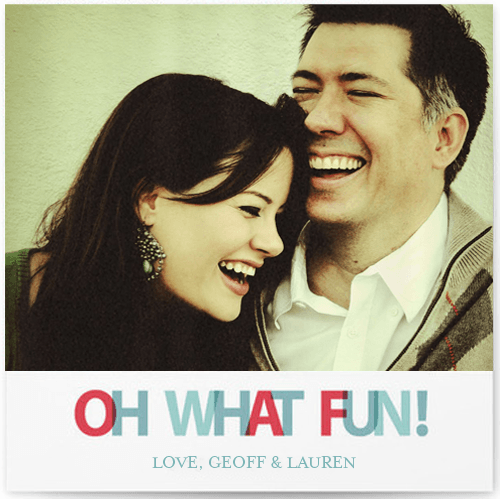 I was having so much Holiday fun I forgot to wish you all a very Merry Christmas!
Hope yours was wonderful and filled with love, family, and lots of yummy treats.
XO
-L

Lauren
|

2 Comments
|
tagged

Family Ties
in

Family