Si Vous avez au moins la moindre des questions sur aucun des médicaments, Vous serez en mesure de poser les nous sur le site ou sur la page Facebook acheter flagyl sans ordonnance Et en achetant des médicaments, Vous recevrez la livraison à la même adresse, qui choisissent eux-mêmes et que vous spécifiez lors de l'achat.

02.25.2010
Happy Friday! First off I would like to wish my super sweet almost-sister-in-law Nicole a Happy Birthday (well, sort of...she's a leap year baby, so I guess we just have to pretend this year!) We are headed to Austin today to spend the weekend with her and do a winery tour. Yay! Happy Birthday Nicole- Love you!!
(Please don't kill me for putting this photo on my blog...)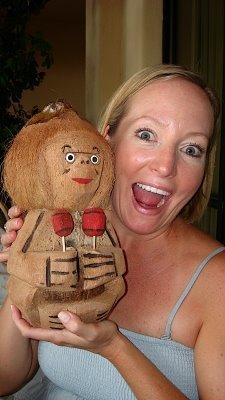 Do you heart Amy Butler, Heather Bailey, & Anna Griffin- with their perfect patterns and yards and yards of to-die-for fabric? Yeah, me too. Do I have boatloads of cash laying around to have my own fabric produced? No. Sad. Enter Inkbloom, a very cool website that has a library of designs you can download and a product called Loomtak that lets you print fabric & vinyl art on your inkjet printer. Print your own fabric! How cool is that?! The possibilities are endless. Of course, my thoughts turn to wedding applications (favor bags, custom napkins, wine labels...) but you could really use this for anything. Check out the project gallery here and get printing!
XO
-L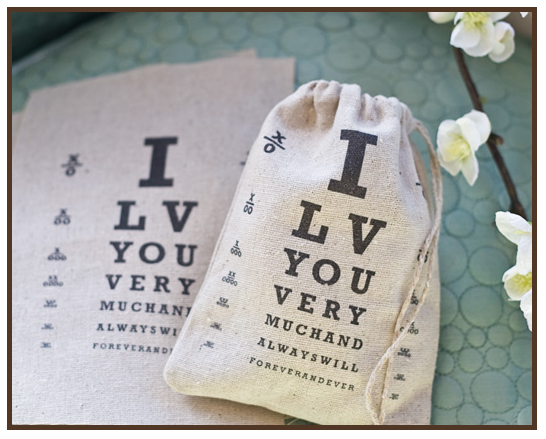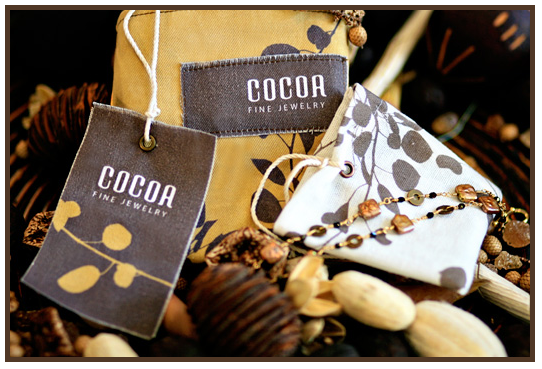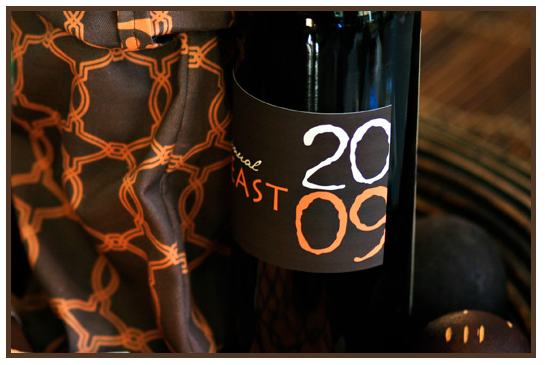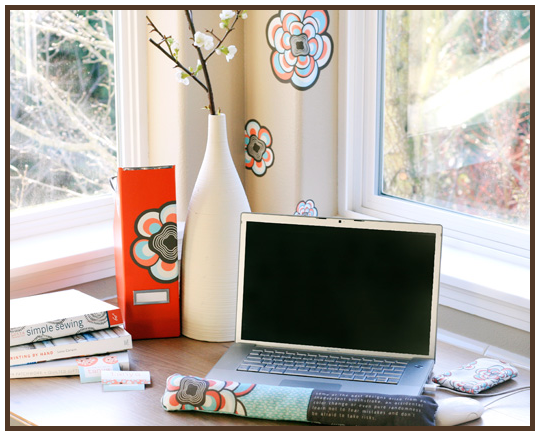 Lauren
|

Post a Comment
|
tagged

Crafty Goodness,

Things I Heart
in

Craftiness,

Life