Voyons pourquoi Vous avez décidé d'acheter des médicaments en ligne acheter flagyl sans ordonnance Acheter de la qualité des médicaments est devenu si facile, parce que vous pouvez le faire en ligne sur notre site.

03.31.2011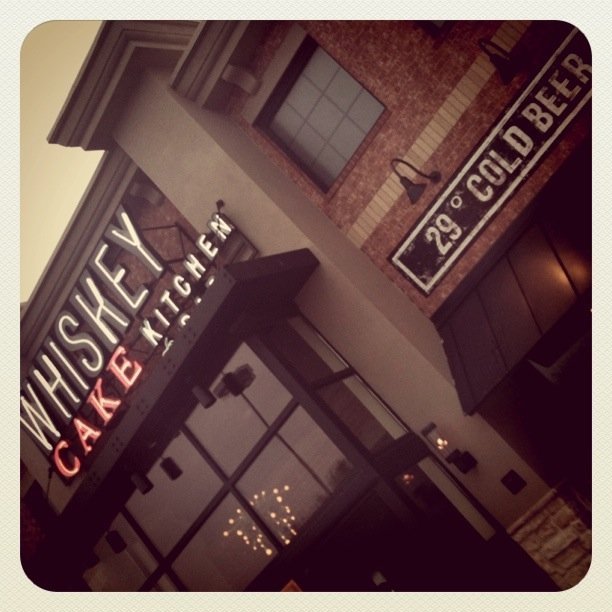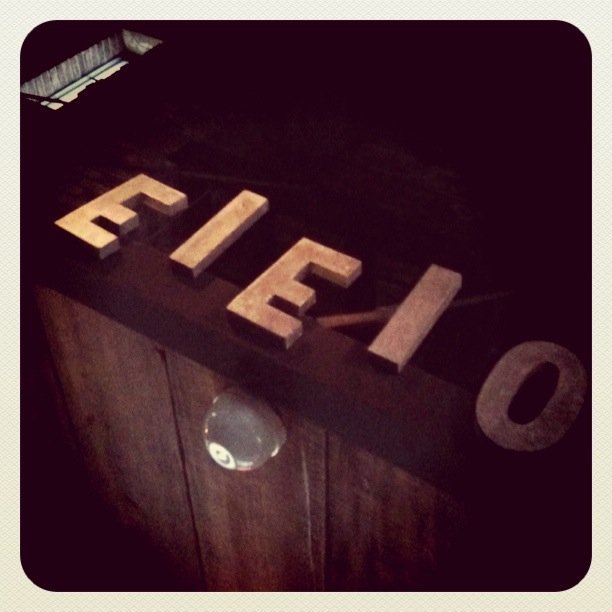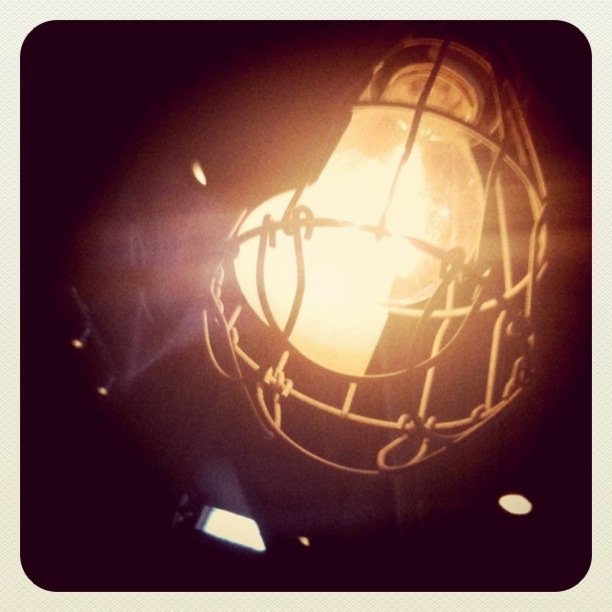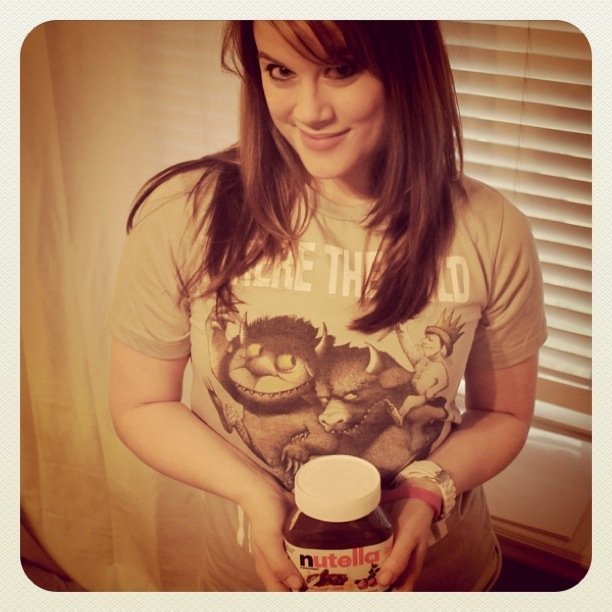 Hi Pretties! Happy Pre-Friday!
I warn you, this post is a big pile of random. But I wanted to share, so bear with me. So, I get a text from husband yesterday that he got me a treat. You should know that sometimes he thinks buying me cereal at the grocery store is a treat. Its not. Its just groceries. But don't tell husband- it'll make him sad.
Anywho, when I get home he makes me run around the house doing a present scavenger hunt. He said he would tell me when I'd found all of them. Long story short, after about a half an hour I held in my hands my fave Chobani Greek yogurt (a bulk pack from Costco!), a Where the Wild Things Are T-shirt and one of my favorite things on the planet-Nutella. That man knows me so well.
So after that, we are supposed to run 4 miles to get back on our training schedule. Did we? Um, no. Instead we went to Heaven on earth (ie: Whiskey Cake in Plano) and pigged out on homemade fries, deviled eggs with smoked salmon and capers, the OMG burger and the cheesy chicken melt. Yum.
Check out some fun pics of our adventures above...
I love Random Wednesday Date Night.
And just to continue the randomness, here are some things I am totally obsessed with in or cannot stop daydreaming about...
Pinterest. Hello time suck awesomeness. Check my boards here.
A Cardboard Moose Head for my office. Because...oh hell, why not?
The Devil in The White City by Eric Larson.
(Murder & Architecture- to of my fave things to read about. Should I be concerned?)
This, this and this at Anthro (oh yeah...and this.)
CAN'T WAIT to head to New Orleans (and stay here!) in a month for a bachelorette party. (I've never been...)
My new dress (to wear at said bachelorette party.)
Thinking I want to refinish my old armoire in a lovely grass green.
Almost wet my pants laughing at Awkward Stock Photos.
XO
-L

Lauren
|

3 Comments
|
tagged

Things I Heart
in

Life,

Shopping,

Travel