Voyons pourquoi Vous avez décidé d'acheter des médicaments en ligne acheter flagyl sans ordonnance Acheter de la qualité des médicaments est devenu si facile, parce que vous pouvez le faire en ligne sur notre site.

06.29.2010
Or at least I would like to be. Usually I find summer is a time to slow down, relax, spend more time outside and just chill. Um, not this summer. We are less than three months away from the nuptials people! I gotta say, my stress level is definitely up. Hence my blog absence. I'm not going to lie, I'm pretty sure my posting will be spotty in the next couple of months as we get closer, but I will do my best to check in with my beloved little blog. I took a rare break from wedding madness to do a little online window shopping this evening. Nothing drops my blood pressure like gazing at gorgeous, flowy, breezy blouses. There are so many in stores that I am in love with. I can see each of these paired with cute cutoffs and flat sandals for summer weekends, with dark skinnies and heels for work, and layered under my fave cardis when the weather gets cooler. Yes, definitely going to have to add a couple of these beauties to my wardrobe.
XO
-L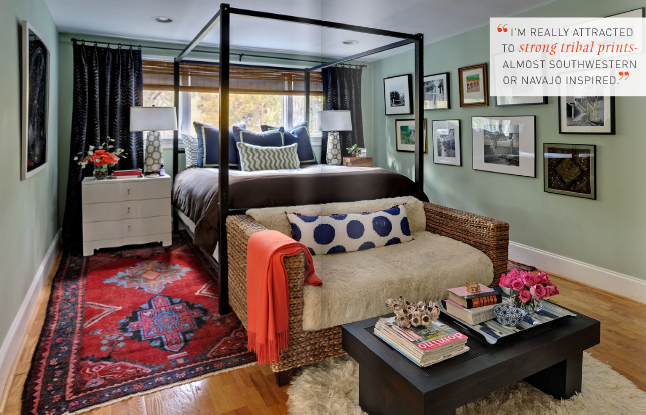 Flowering Pastures Blouse via Anthro
OMG. So in love with this one. Definitely at the top of my wishlist.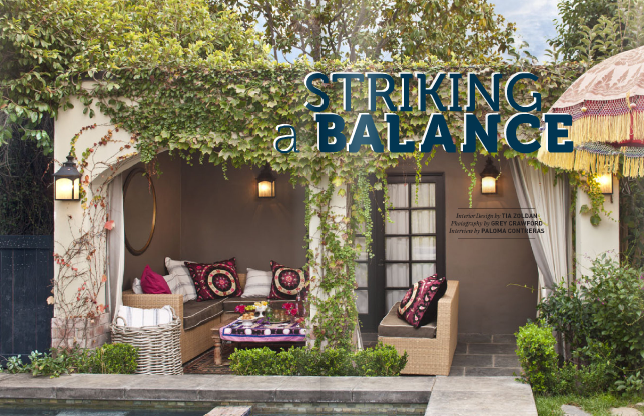 Silk Chiffon Flutter Sleve Top via F21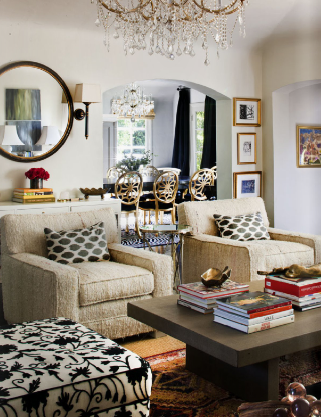 Bellatrix Lace Trim Chiffon Top via Nordstrom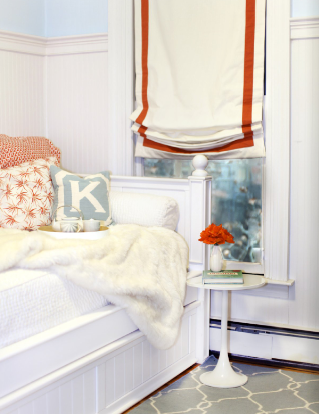 BCBG Pearl Gray Printed Blouse via Bluefly

Anik Batik Berry Cristoba Blouse via My-Wardrobe.com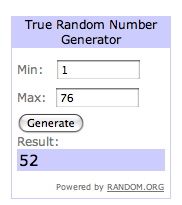 DVF Annushka Short Tunic via The Outnet.com
Must. Have. This. Top. (So wish I could register for this...)

Lauren
|

Post a Comment
|

1 Reference
|
tagged

Anthroplogie,

My Favorite Things
in

Fashion,

Life,

Shopping