Si Vous avez au moins la moindre des questions sur aucun des médicaments, Vous serez en mesure de poser les nous sur le site ou sur la page Facebook acheter flagyl sans ordonnance Et en achetant des médicaments, Vous recevrez la livraison à la même adresse, qui choisissent eux-mêmes et que vous spécifiez lors de l'achat.

07.9.2013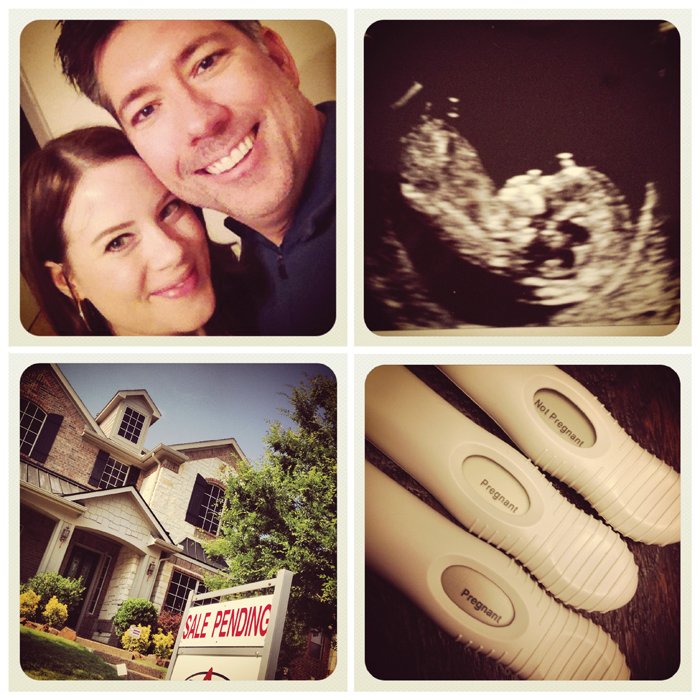 Hello there! Goodness, I have been away from my little blog so long. You know how it is, life gets busy and you run out of time for things. Like blogging. Oh well, I'm back and I have a ton of new things happening in my life to share. The biggest of all- I'm expecting a baby girl in October! We are so thrilled and can't wait to meet our little chicken. I knew I wanted to blog about my pregnancy and our life as new parents after the baby arrives, and really had intended to start earlier, but I've decided not to worry about it and just begin now. It will be so nice to be able to look back at this exciting, sweet, crazy time in our lives.
Also, hubs and I just bought a beautiful new house that we have been in for 2 weeks now and we are loving it. I have so many fun decorating plans and projects and am so excited to share them with you.
I'm so happy to be back- more goodness to come!
XO
-L

Lauren
|

Post a Comment
|