Si Vous avez au moins la moindre des questions sur aucun des médicaments, Vous serez en mesure de poser les nous sur le site ou sur la page Facebook acheter flagyl sans ordonnance Et en achetant des médicaments, Vous recevrez la livraison à la même adresse, qui choisissent eux-mêmes et que vous spécifiez lors de l'achat.

12.9.2010
Hi lovelies! I am taking a little break from fashion today to share one of my fave wedding crafts! Remember this post? As soon as I saw these babies I knew they had to be our favors. And after many hours of gluing (and the Hubs spelling inappropriate things...) we completed 125 sets of Scrabble Magnet Favors, boxed them in adorable oversized matchbooks & tied with our signature stamped tags. And here is how they came out! I was thrilled and wanted to share.

And here are a few shots of our September wedding at the GORGEOUS Barr Mansion.
It was such a beautiful and special day and I can't wait to share all of them with you soon...

Plus, I am putting together a DIY Section to share How To's on all the crafty critter projects I did for our day!

P.S. See if you can spot this...
XO
-L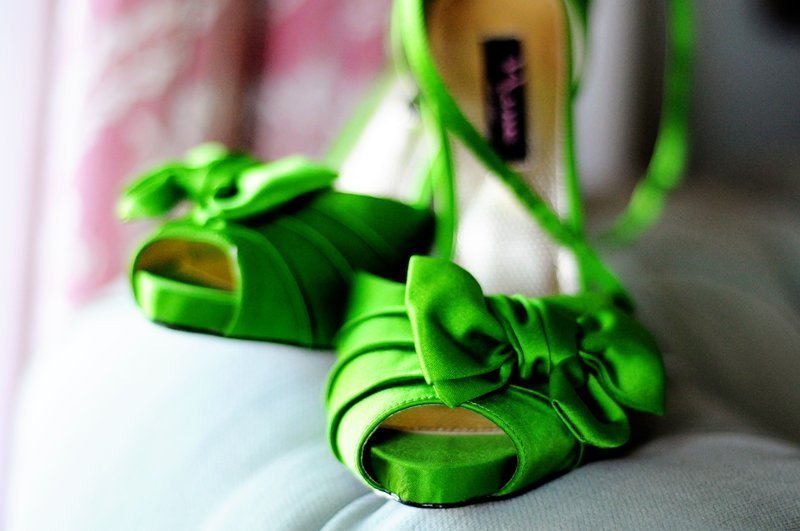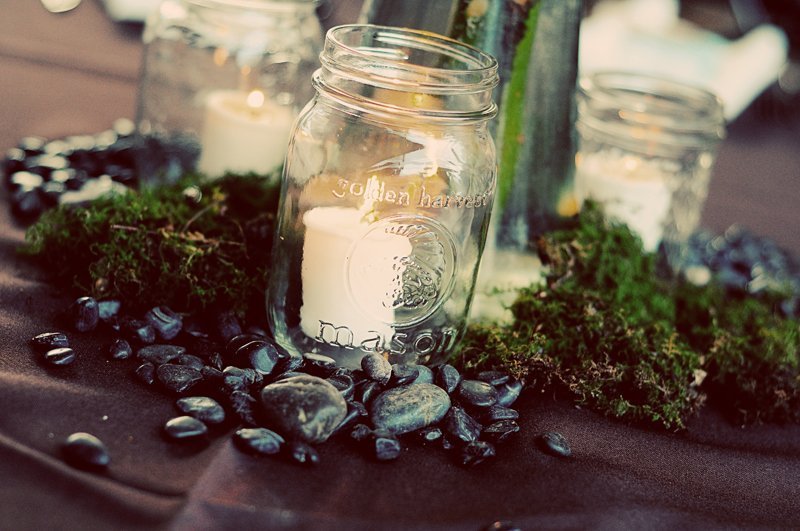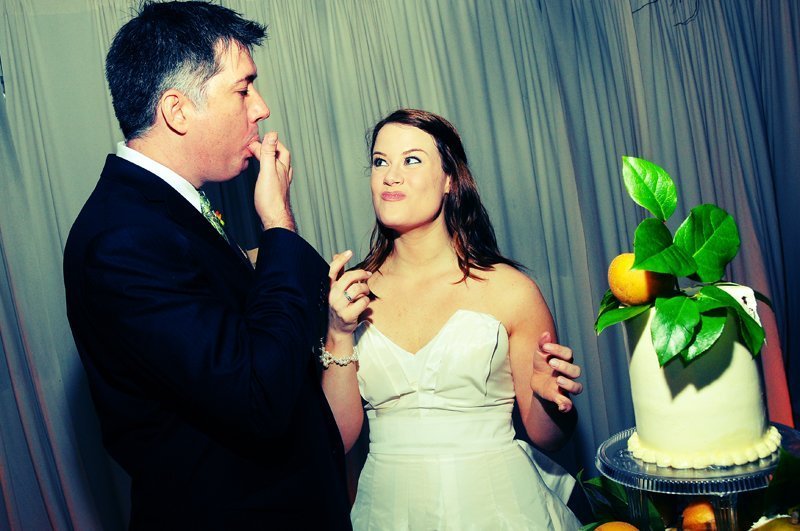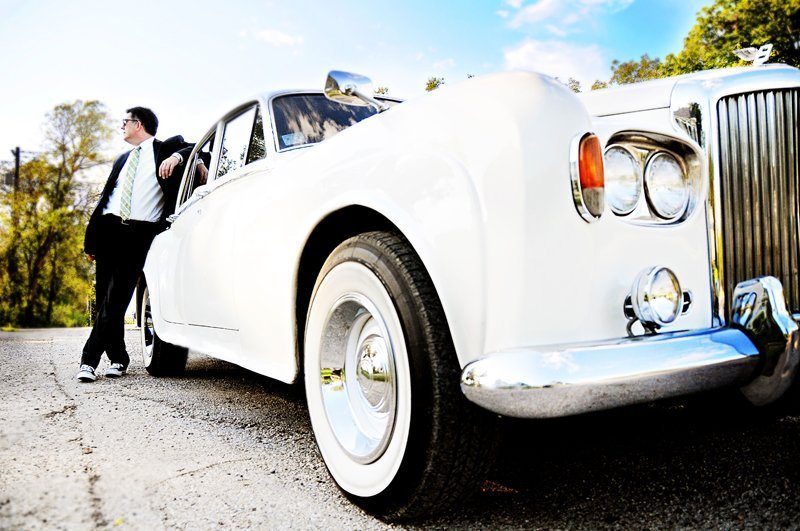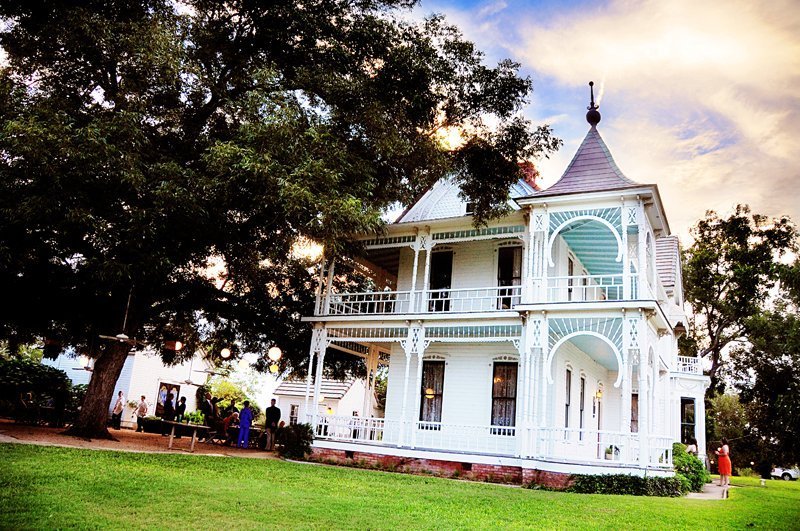 Photos by the beautiful, talented, & lovely Julie Cope.

Lauren
|

4 Comments
|
tagged

DIY,

Wedding Goodness
in

Craftiness,

Wedding