Si Vous avez au moins la moindre des questions sur aucun des médicaments, Vous serez en mesure de poser les nous sur le site ou sur la page Facebook acheter flagyl sans ordonnance Et en achetant des médicaments, Vous recevrez la livraison à la même adresse, qui choisissent eux-mêmes et que vous spécifiez lors de l'achat.

04.28.2010
Good morning! Its Wednesday- yay! Only one more day till Geoff comes home from his business trip. I hate it when he leaves, but in one way its good because I get soooooo much stuff done. When he's home, I'd rather be hanging out with him than doing chores! So I cleaned the house from top to bottom and got some wedding stuff done. I am super excited about the Wedding Welcome Sign I finished last night! I took the antique frame we used in our engagement photos (see below) and repurposed it. I wanted a cute sign to hang on the white picket fence outside our wedding venue to welcome guests as they arrive (and let them know they are in the right spot.) Scroll down to see the step-by-step directions and the final product! Adorable!
Have a lovely Wednesday all!
XO
-L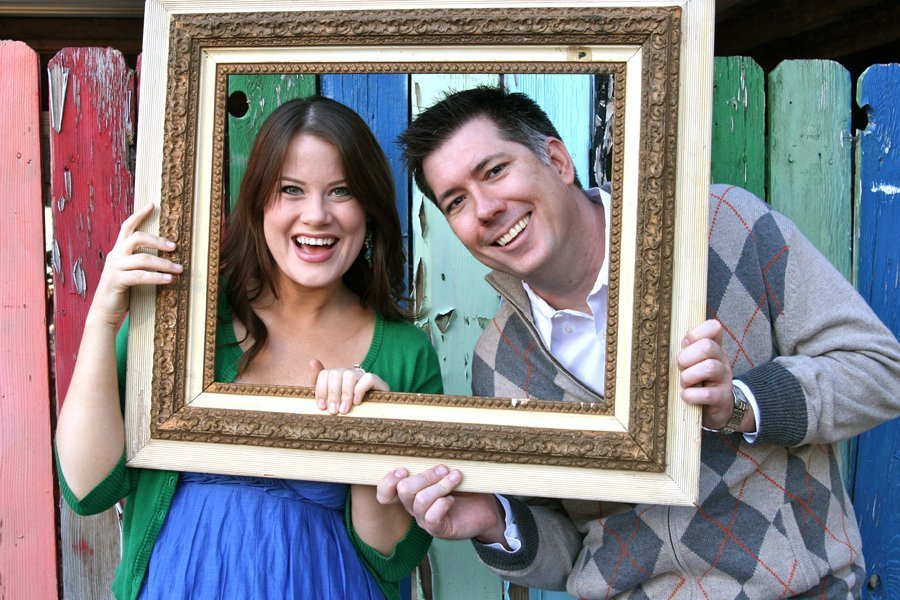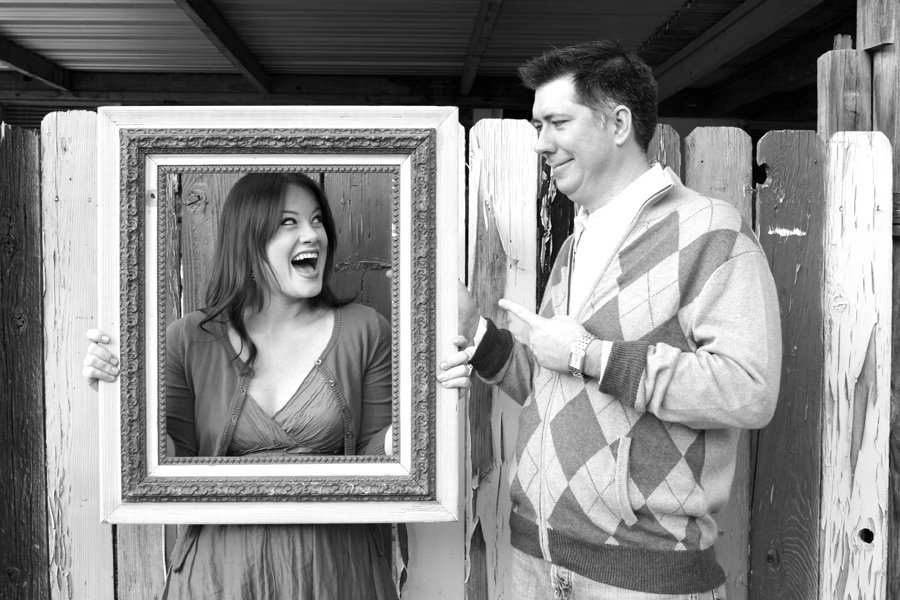 The frame in its original state in our engagement photos.
I bought a piece of plywood and the nice men at Home Depot
cut it to the right size to fit my frame.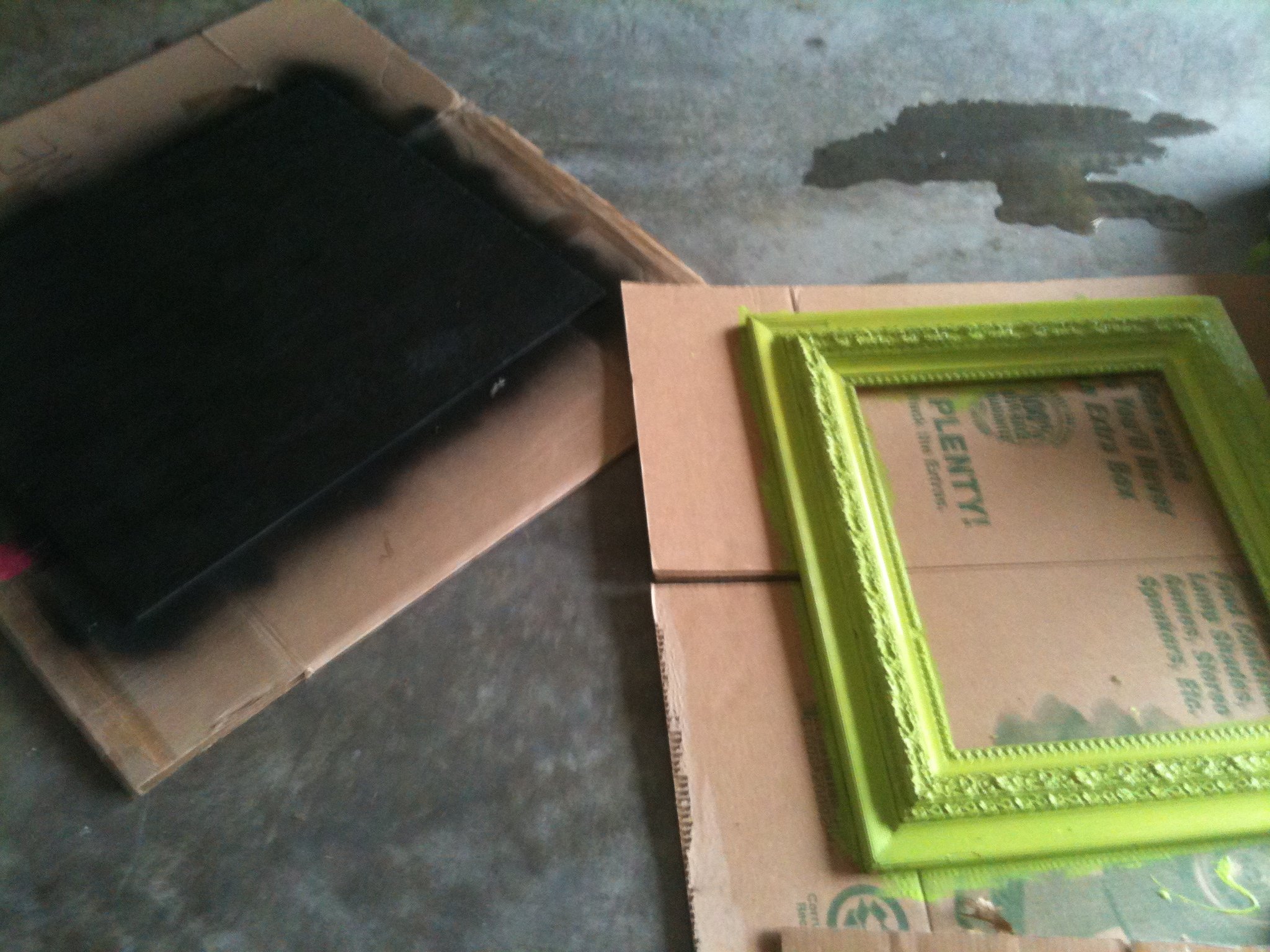 I spray painted the plywood black (for a chalkboard effect)
and painted the frame a bright green to match one of our
wedding colors.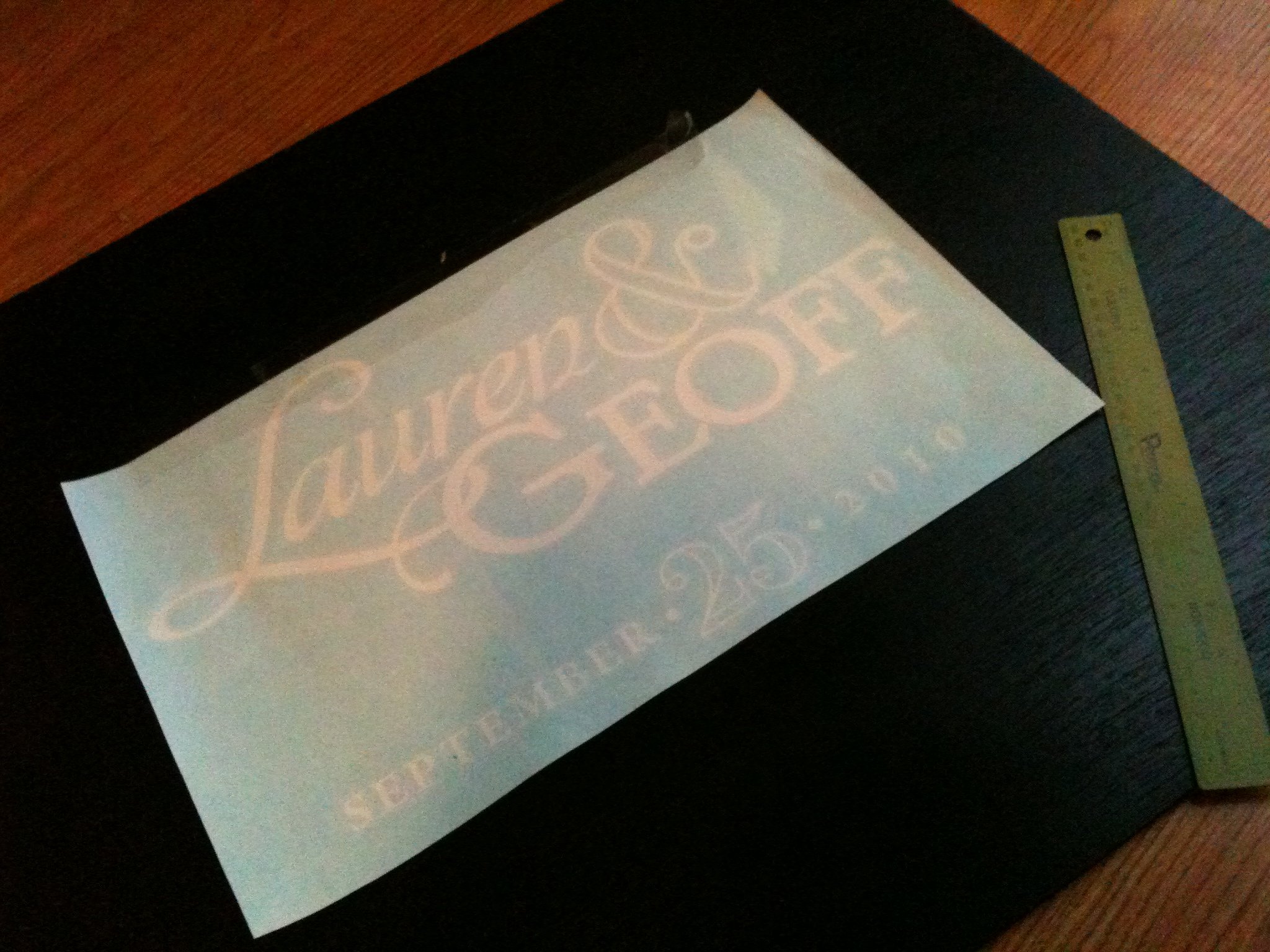 Instead of trying to paint such an intricate design, I had a vinyl
decal made at Fast Signs which I applied to the black plywood.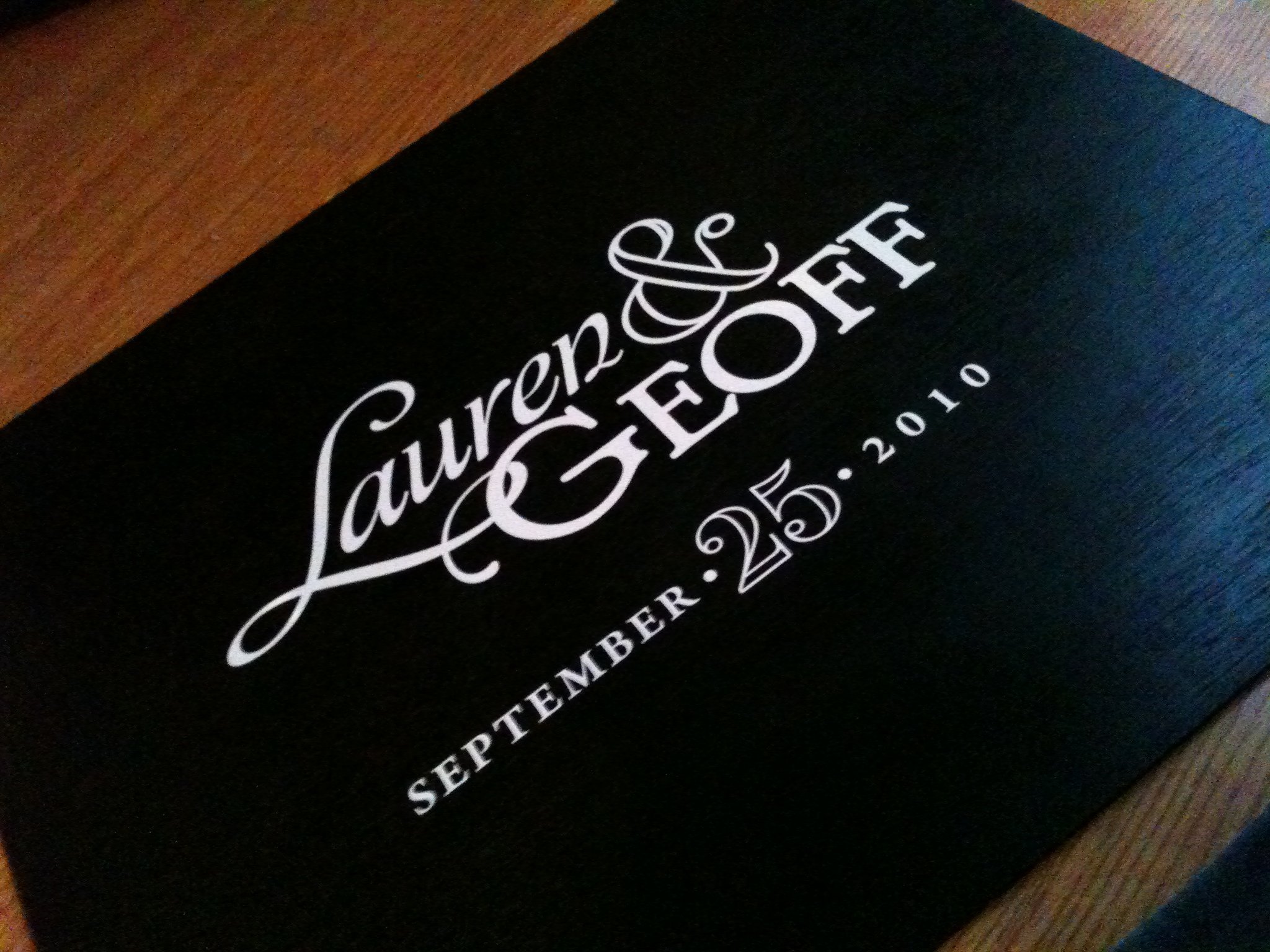 After applying the vinyl, I used Liquid Nails to glue the plywood
to the frame (because the frame was much too delicate to use nails.
I then weighted it down and let it dry for 24 hours.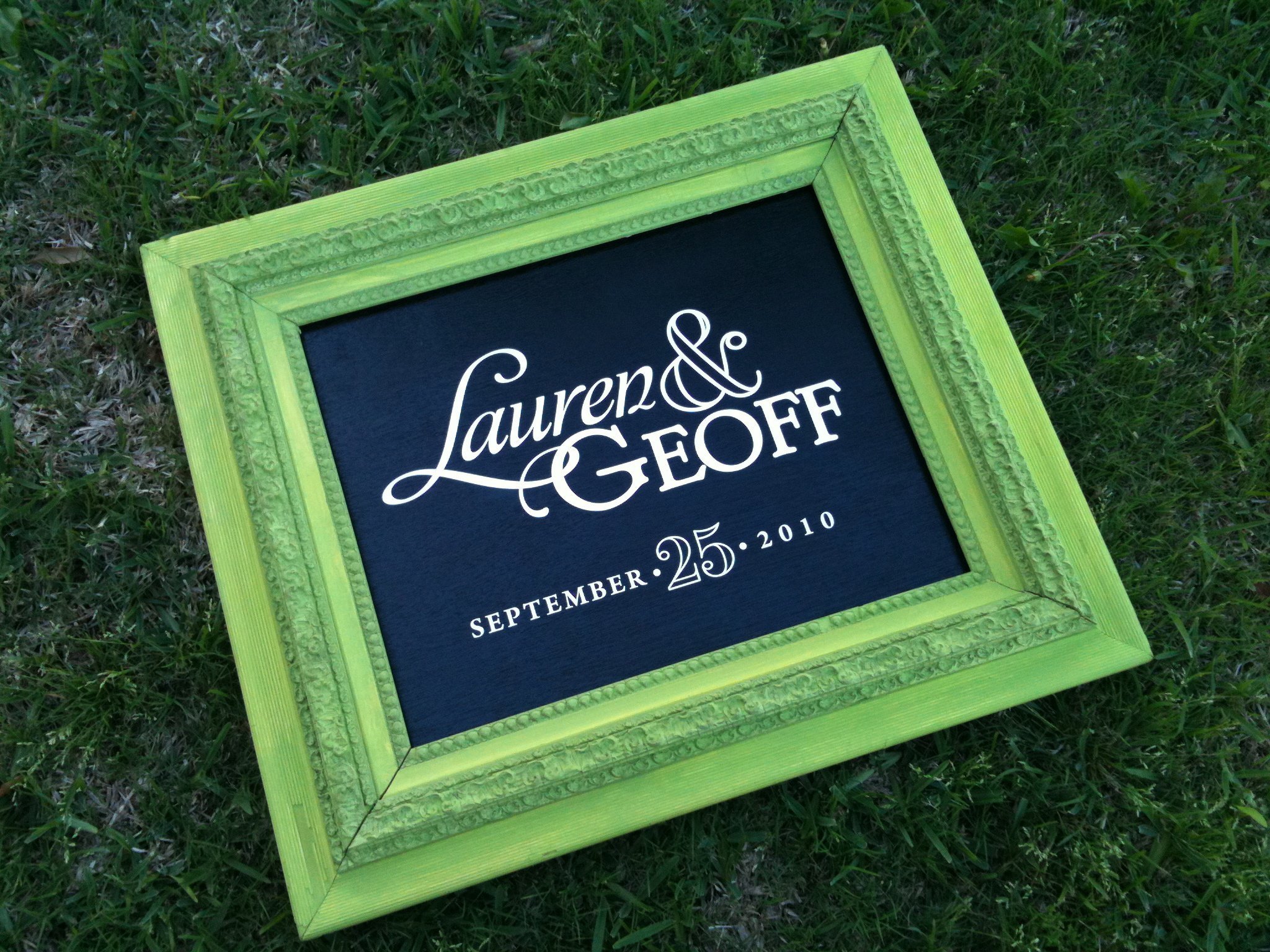 And voila! Here's the final product- I love how it turned out!

Lauren
|

2 Comments
|
tagged

Crafty Goodness,

DIY,

Wedding Goodness
in

Craftiness,

Wedding