04.21.2010
But hopefully they are easy to make because I've decided to make them myself for our wedding. The top one with the green fabric pinwheels is my fave-I love the unconventional materials and whimsy!
(Sorry for the short post, a bit of wedding stress is zapping my sleep...a little worn out today.
On that note, any girl who says wedding planning never stressed her out is lying-haha!)
Have a lovely Wednesday all!
XO
-L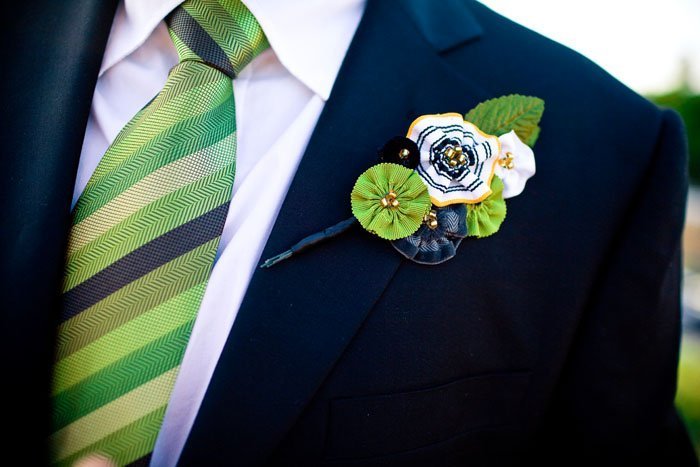 LOVE the fabric idea!!!! So cute.
Image by Ellie Grover via Elizabeth Ann Designs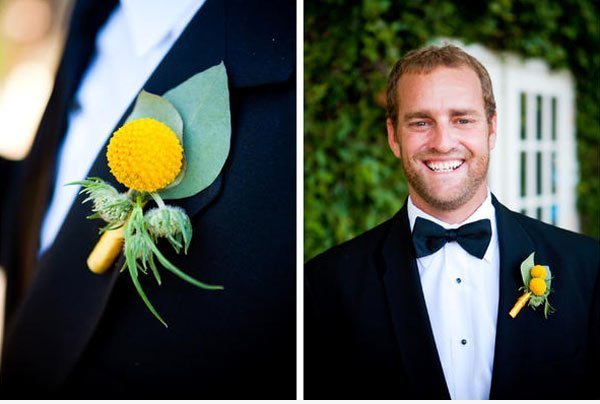 I'm kinda obsessed with the little yellow billy balls.
Image by Leo Patrone via Ruffled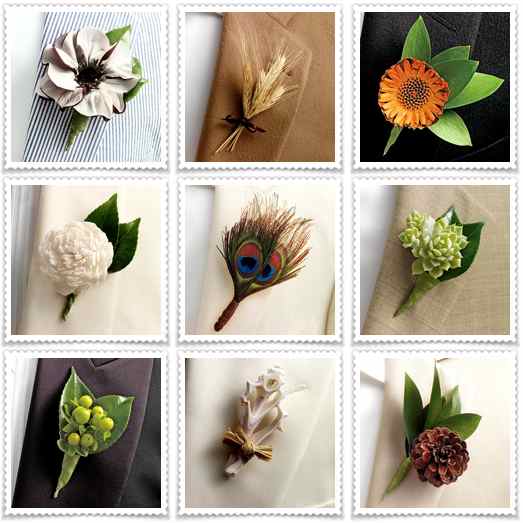 Image & DIY Instructions via Event Essentials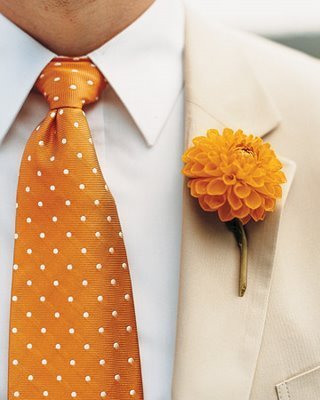 I adore how the Orange Dahlia matches his tie!
Image via Bon Mariage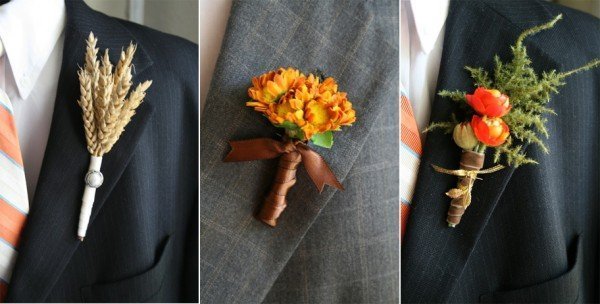 Image via Wish Special Events

Lauren
|

Post a Comment
|
tagged

Crafty Goodness,

DIY,

Wedding Madness
in

Craftiness,

Wedding