Si Vous avez au moins la moindre des questions sur aucun des médicaments, Vous serez en mesure de poser les nous sur le site ou sur la page Facebook acheter doxycycline sans ordonnance Et en achetant des médicaments, Vous recevrez la livraison à la même adresse, qui choisissent eux-mêmes et que vous spécifiez lors de l'achat.

06.9.2010
Remember that episode of Friends when Emily & Ross are getting married and the church where their ceremony is being held gets destroyed? But they still have the wedding there and everything is beautiful. Yeah- I watched that episode too and remember wondering what I would do if that happened to me. Then I thought, "Silly girl! That's on TV, that would never happen in real life." You truly never think it will happen to you. And then you get an email that the venue where you are having your wedding in exactly 108 days has been hit by lightening and burned down. Yes, I got that email this morning.
My heart truly goes out to the owners and staff of Barr Mansion, they are such talented creative people and I hope they know how many people are pulling for them. My heart also goes out to all the brides scheduled to get married there this weekend and in the coming weeks, I am praying for each and every one of you and wish you the best.
So, after a good cry, then some laughing at the ridiculousness of it all, I have come to a couple of conclusions. I would marry Geoff in a burlap sack in the 7-Eleven parking lot if that meant we got to be together, so in the grand scheme of things I know that its about the marriage and not the venue. And Barr Mansion is an AMAZING venue and I know they will rebuild and make our wedding as wonderful as possible.
Please say lots of prayers for everyone this has affected.
We love you Barr Mansion!
XO
-L

Image by Eric Hegwer
He went out to the site and has a helpful article and more photos here.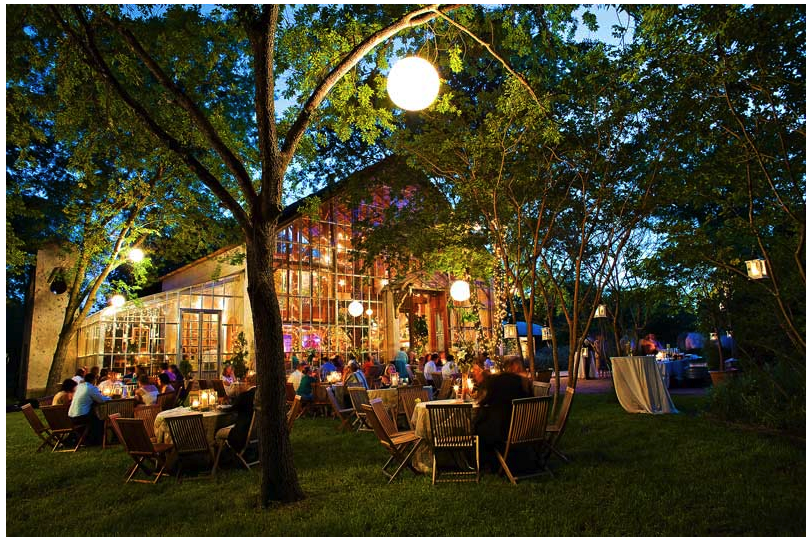 The Ballroom in its original state, image via BarrMansion.com

Lauren
|

Post a Comment
|
tagged

Wedding Madness
in

Life