Si Vous avez au moins la moindre des questions sur aucun des médicaments, Vous serez en mesure de poser les nous sur le site ou sur la page Facebook acheter amoxicilline en ligne Et en achetant des médicaments, Vous recevrez la livraison à la même adresse, qui choisissent eux-mêmes et que vous spécifiez lors de l'achat.

08.17.2010
Yes, I'm a total dork. I am sooooo excited I got to bring home "Big Red" (my new Red Kitchenaid Stand Mixer) this weekend. This baby was a wedding gift from my Aunt Kathy and Uncle Tres and I spent the weekend mixing and baking away. I made whole wheat pizza crust (love that dough hook attachment!) We are gonna whip up a pizza this week and throw it on the grill- can't wait. Then I moved on to Paula's Chicken Salad. Ok, so I didn't use the mixer on this one, but its too yummy not to mention. Then it was back to Big Red for a batch of yummy Blueberry Walnut Bran Muffins. Yum-o. Love this recipe from cute little Cookie over at Workout then Cook. She seriously has 138 muffin recipes on her blog. 138! Thats crazy! I will definitely be trying her PB&J Muffins, Tomato Feta Muffins, & Lemon Poppyseed Muffins. Thanks for sharing so many great recipes Cookie. Check out her site for the yummy Blueberry Walnut Bran Muffins recipe and see below for Paula's Chicken Salad. (BTW, I'm not sure who Paula is, but my mom gave me this recipe and thats what its called...haha!)
Happy Tuesday Chickies!
XO
-L
1 box of Rice-a-Roni, chicken flavor, cooked according to package and cooled
1 rotisserie chicken, cut into bite-sized pieces
1 green pepper, diced
1 jar marinated artichoke hearts
1 cup fat free mayonnaise
Cook the Rice a Roni according to package directions & allow to cool.
In a large bowl, combine cooled Rice-a-Roni and remaining ingredients (including oil in artichokes.)
Stir until well combined. Serve alone or on cibatta bread for a yummy sammy!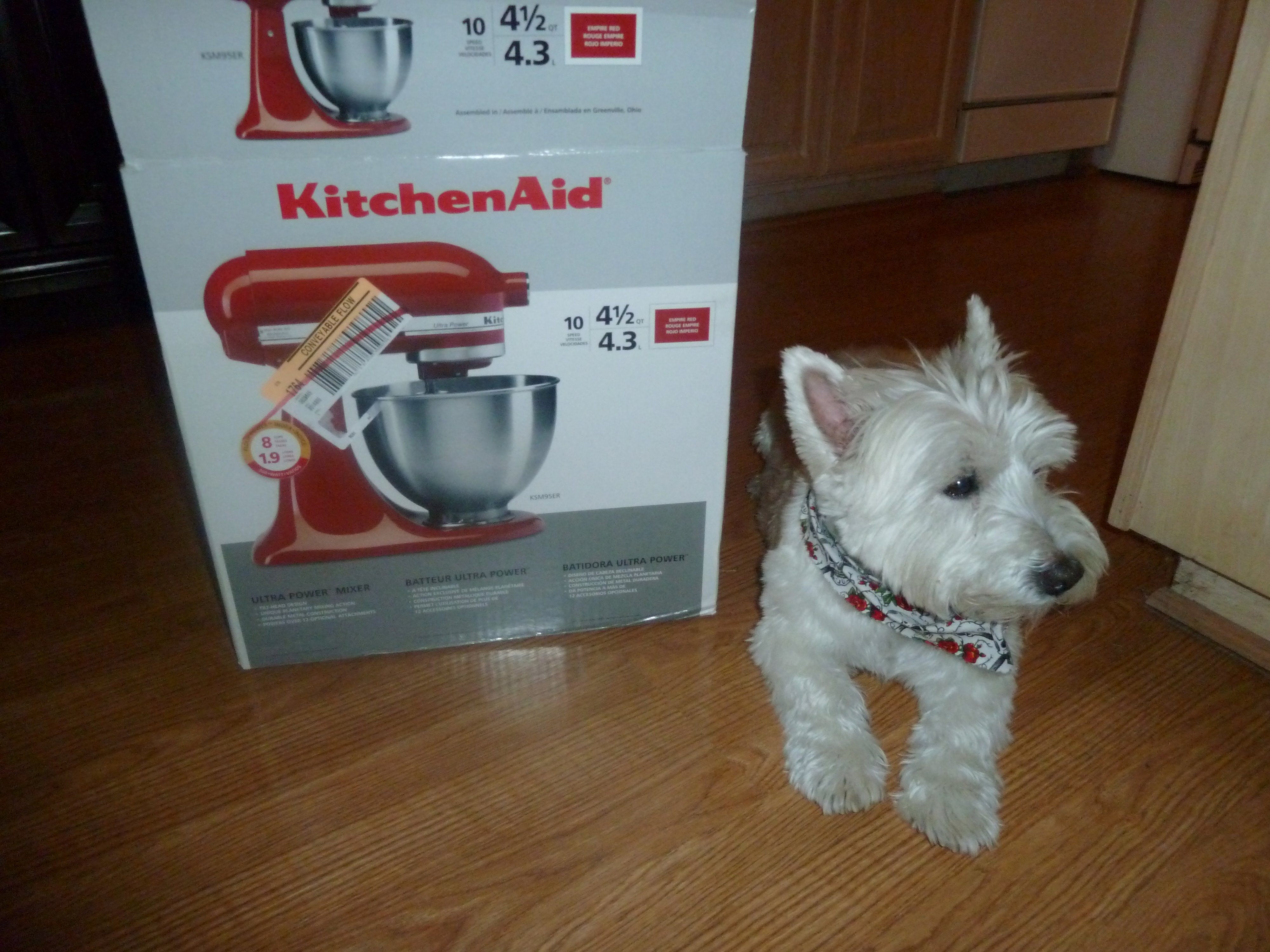 Calvin is super excited about Big Red...