Voyons pourquoi Vous avez décidé d'acheter des médicaments en ligne acheter flagyl sans ordonnance Acheter de la qualité des médicaments est devenu si facile, parce que vous pouvez le faire en ligne sur notre site.

06.13.2011
What do a ridiculous amount of pink pom poms, wearing a bra on the outside of your clothes, a home brew kit, man pedicures and margaritas have to do with each other? Thats pretty much our weekend in a nutshell.
XO
-L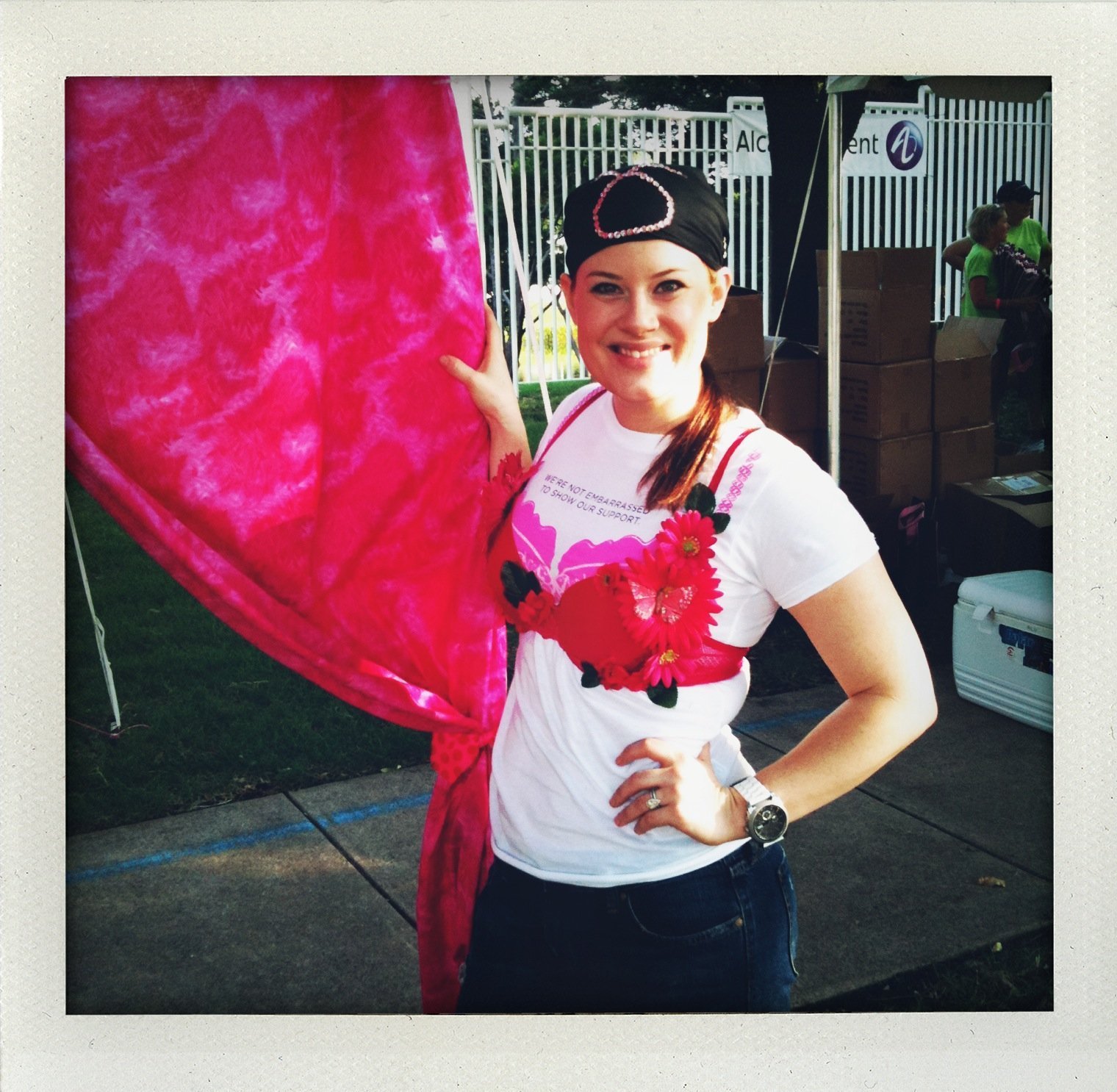 My Susan G. Komen Race for the Cure outfit. Cute huh?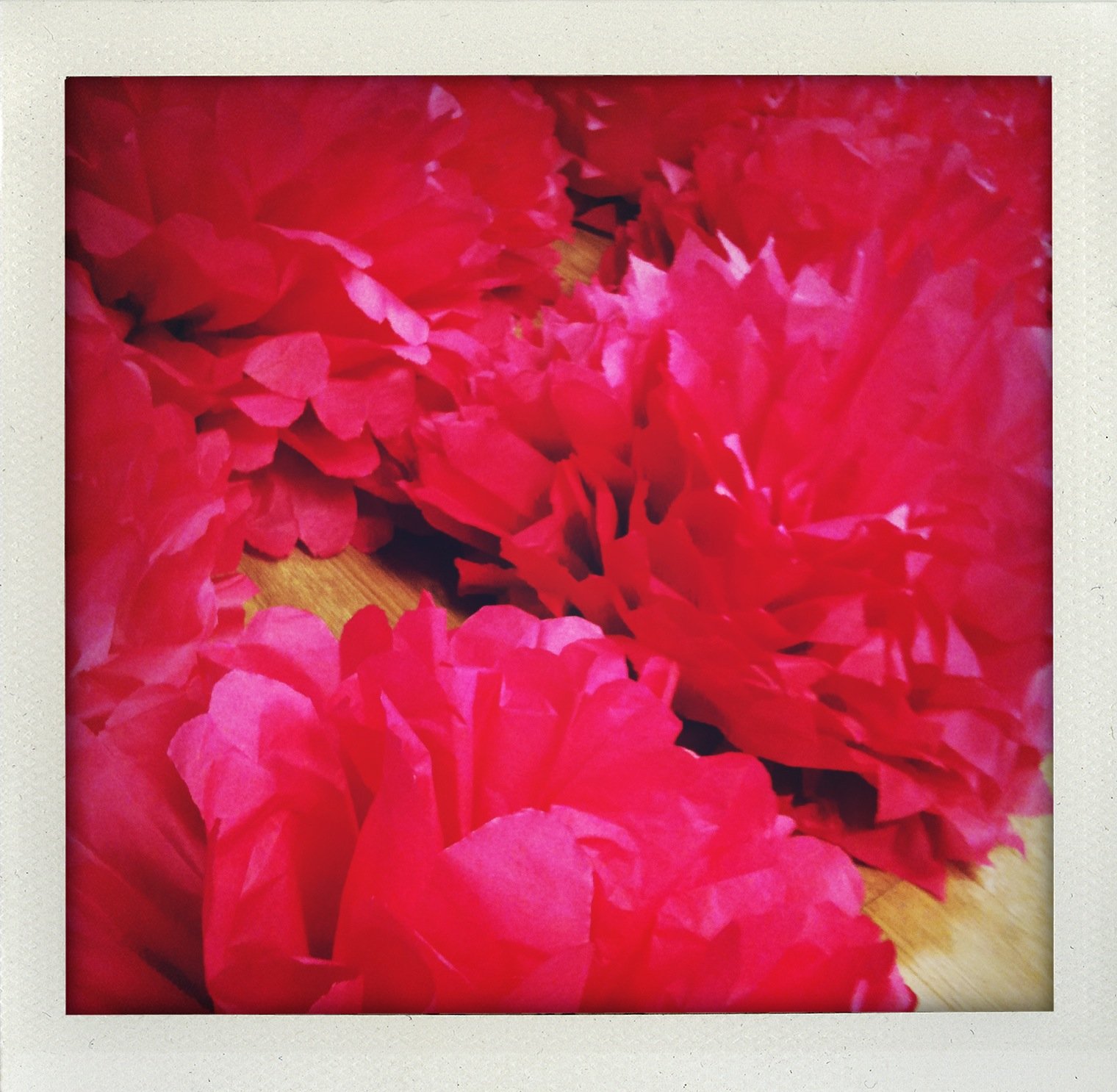 The pink pom poms that decorated our Komen booth.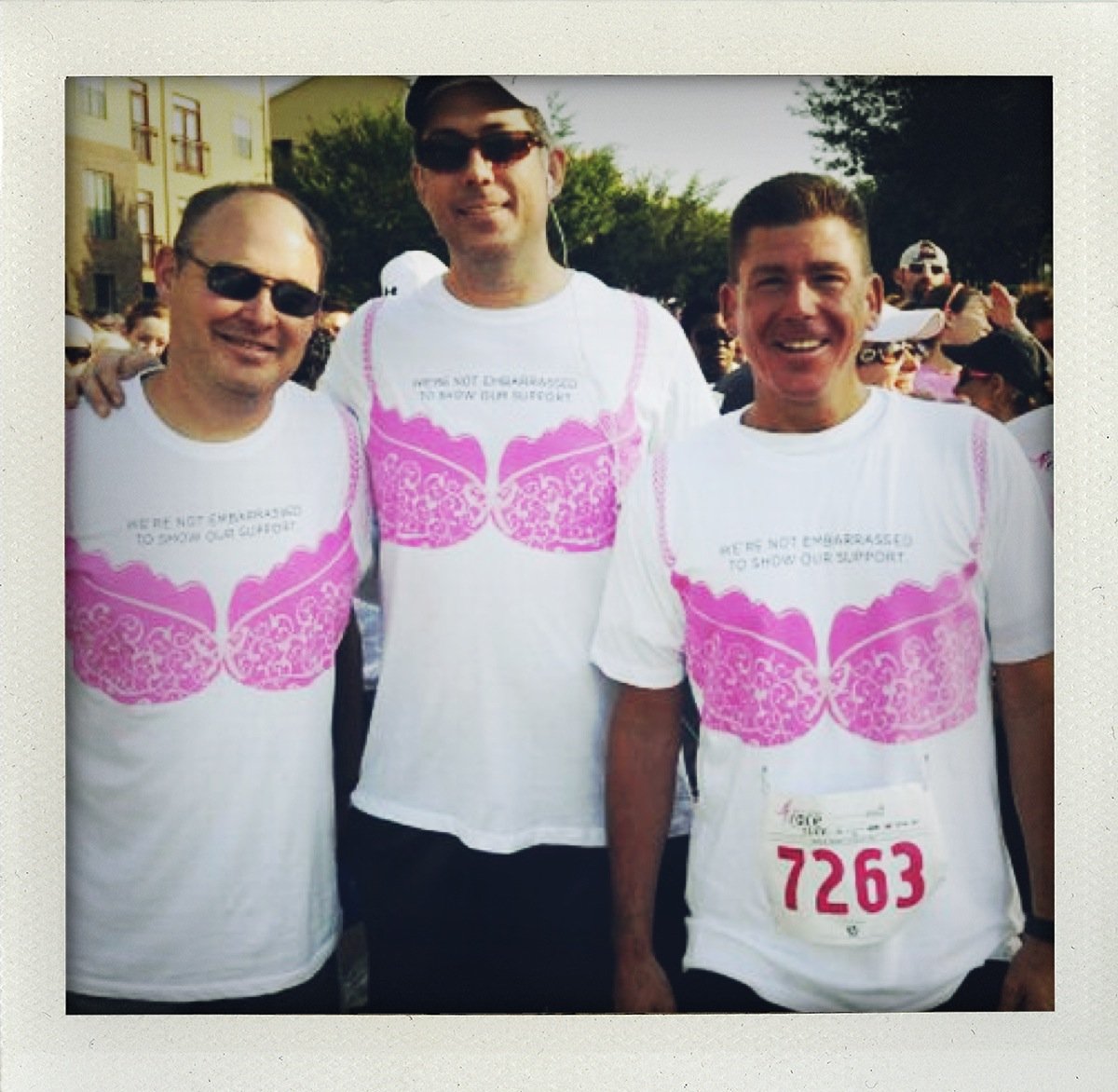 Yep, that's my hubs with my 2 bosses Jim & Fred at the Komen Race.
Aren't our shirts hysterical?! Love my job.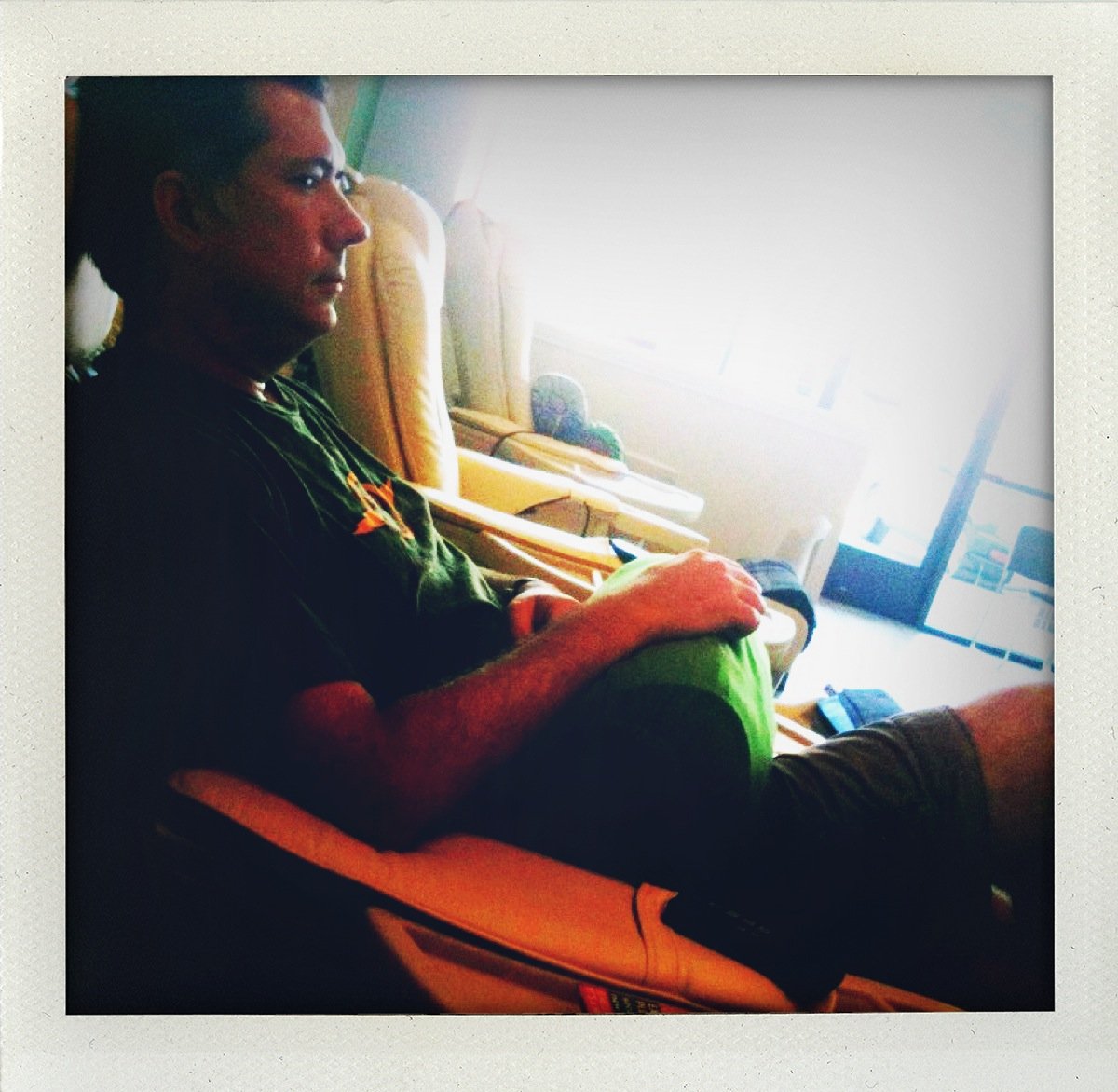 The hubs enjoying his very manly pedicure.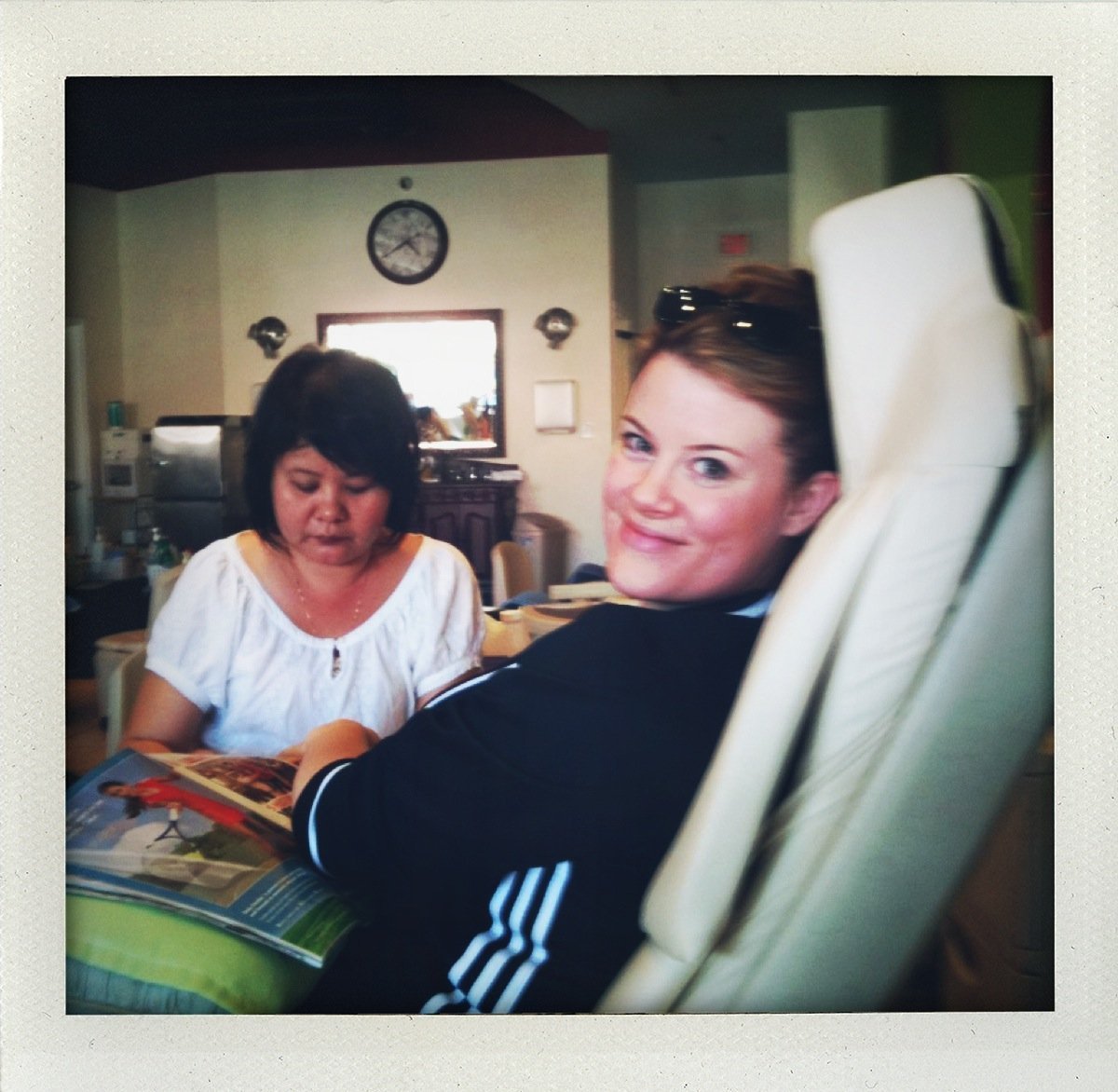 I got a pedi and a Shellac mani- those things last forever!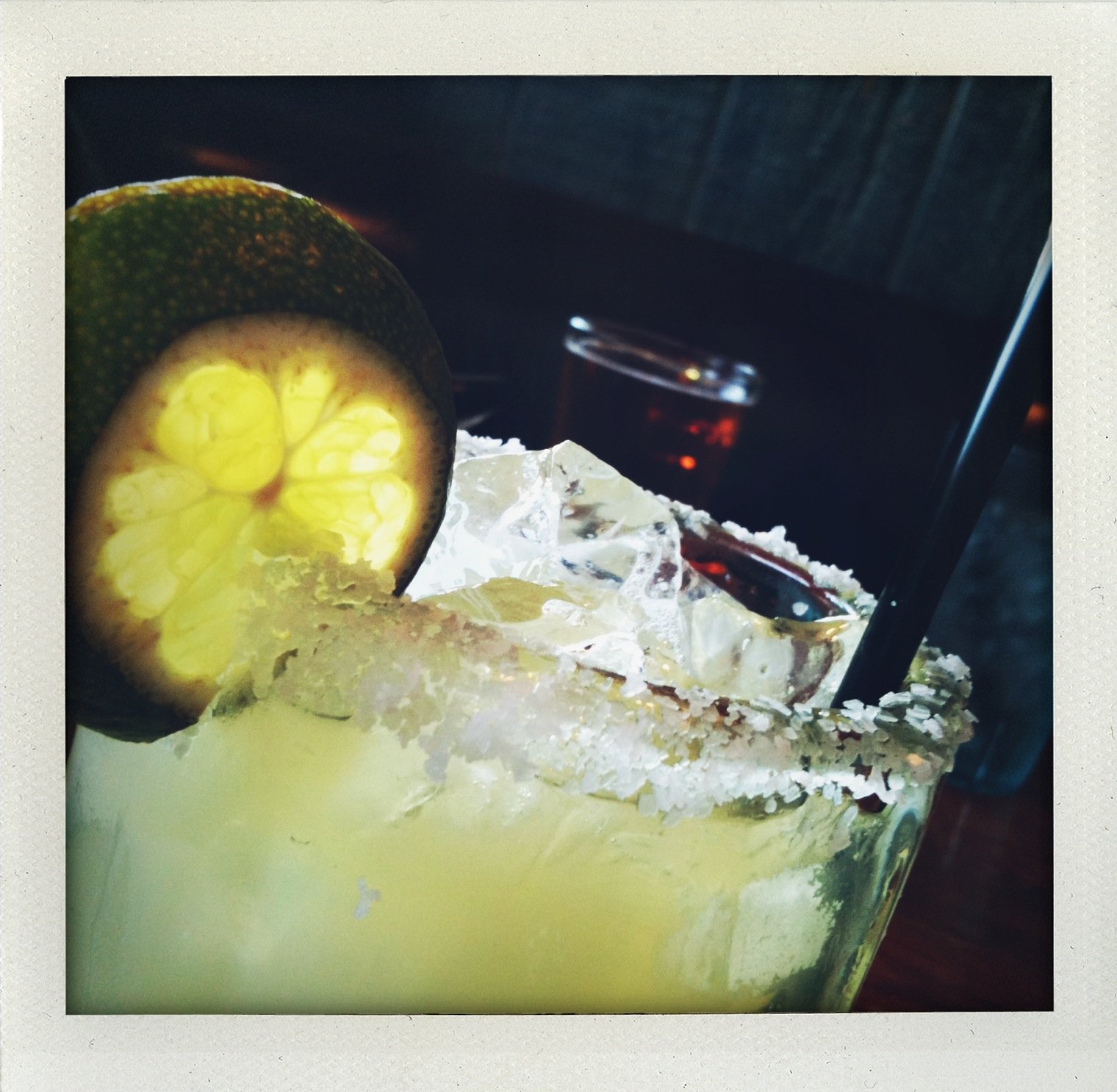 A nice way to wrap up a fun weekend!

Lauren
|

Post a Comment
|
tagged

oh the places I go
in

Life,

Love