Si Vous avez au moins la moindre des questions sur aucun des médicaments, Vous serez en mesure de poser les nous sur le site ou sur la page Facebook acheter doxycycline sans ordonnance Et en achetant des médicaments, Vous recevrez la livraison à la même adresse, qui choisissent eux-mêmes et que vous spécifiez lors de l'achat.

05.2.2011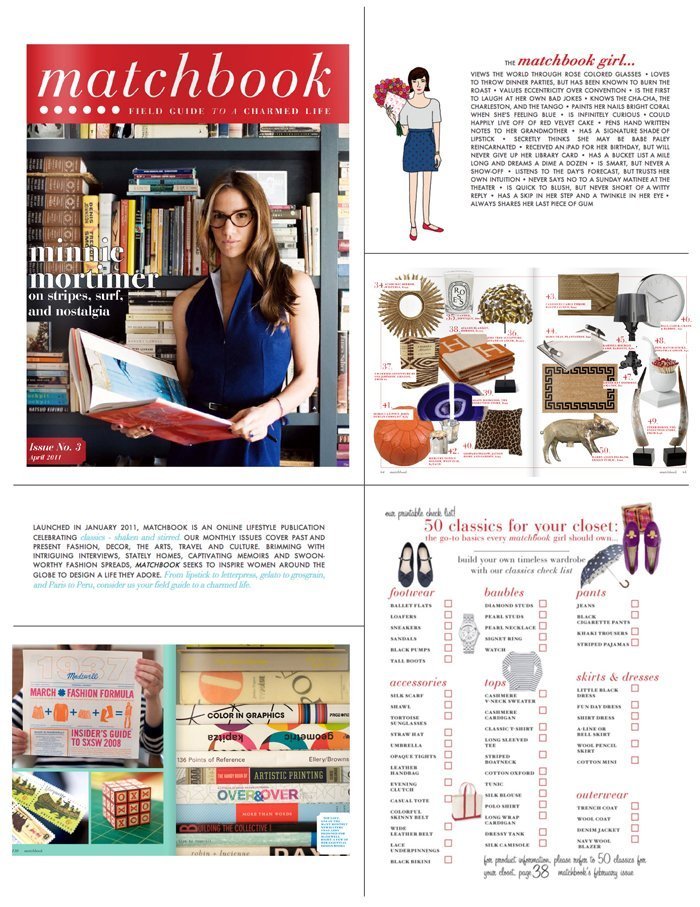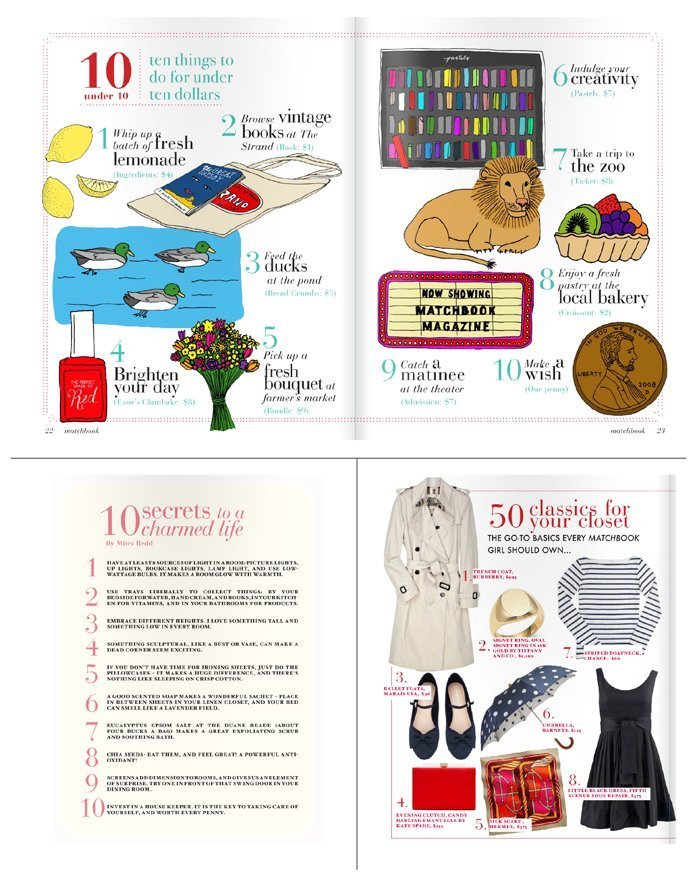 Good Monday morning sweet friends. I hope everyone had a lovely weekend! I'm a busy little bee this morning, so I will make it short and sweet. Current obsession: Matchbook, a gorgeous online publication dedicated to all the things that create a charmed life. Couldn't everyone use a monthly dose of loveliness?
Check out some of my favorite pieces of the last few issues and read them all in full here.
Happy Monday!
XO
-L

Lauren
|

Post a Comment
|
tagged

My Favorite Things,

Reading
in

Blogs,

Design,

Fashion