Voyons pourquoi Vous avez décidé d'acheter des médicaments en ligne acheter amoxicilline en ligne Acheter de la qualité des médicaments est devenu si facile, parce que vous pouvez le faire en ligne sur notre site.

04.21.2010
But hopefully they are easy to make because I've decided to make them myself for our wedding. The top one with the green fabric pinwheels is my fave-I love the unconventional materials and whimsy!
(Sorry for the short post, a bit of wedding stress is zapping my sleep...a little worn out today.
On that note, any girl who says wedding planning never stressed her out is lying-haha!)
Have a lovely Wednesday all!
XO
-L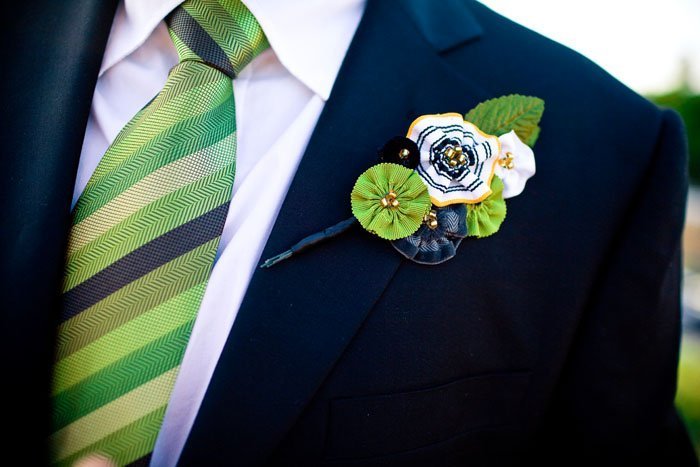 LOVE the fabric idea!!!! So cute.
Image by Ellie Grover via Elizabeth Ann Designs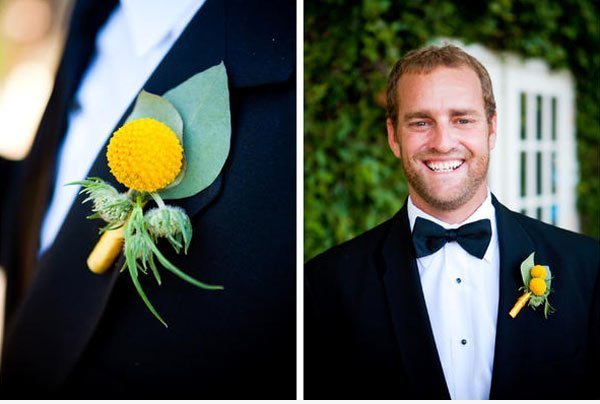 I'm kinda obsessed with the little yellow billy balls.
Image by Leo Patrone via Ruffled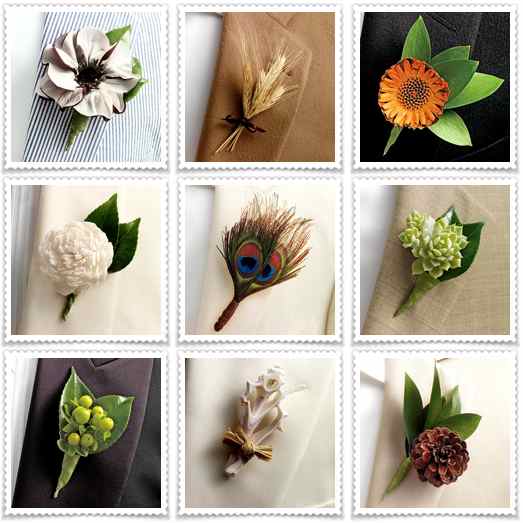 Image & DIY Instructions via Event Essentials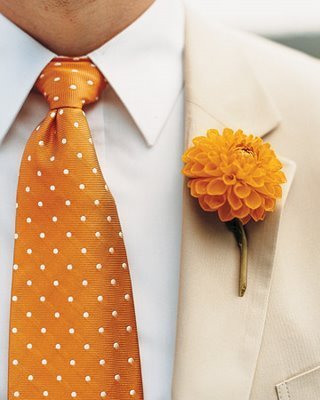 I adore how the Orange Dahlia matches his tie!
Image via Bon Mariage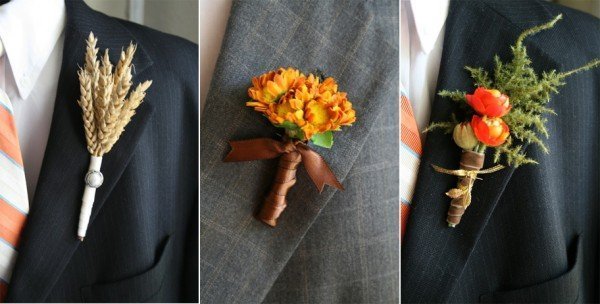 Image via Wish Special Events

Lauren
|

Post a Comment
|
tagged

Crafty Goodness,

DIY,

Wedding Madness
in

Craftiness,

Wedding