Voyons pourquoi Vous avez décidé d'acheter des médicaments en ligne acheter flagyl sans ordonnance Acheter de la qualité des médicaments est devenu si facile, parce que vous pouvez le faire en ligne sur notre site.

05.6.2011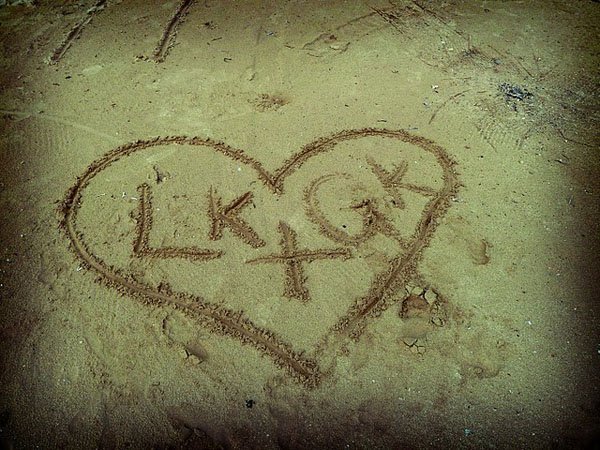 Dear Husband...
I am always so grateful for you. But I am even more so when I am super-busy-crazy-stressed-out. You always know how to calm me. Margaritas and mexican? check. Cuddles? check. Sweet words and jokes to crack me up? Yep, that too. I have no idea how I would have survived the last few crazy weeks without you. Thank you for being my rock (and for doing all the laundry.)
Promise to make you pancakes this weekend.
XO
-Wife

Lauren
|

Post a Comment
|
tagged

Dear Husband...
in

Husband